Little Caesars isn't the best pizza but if you're hungry and have $5.00 for a box of pizza.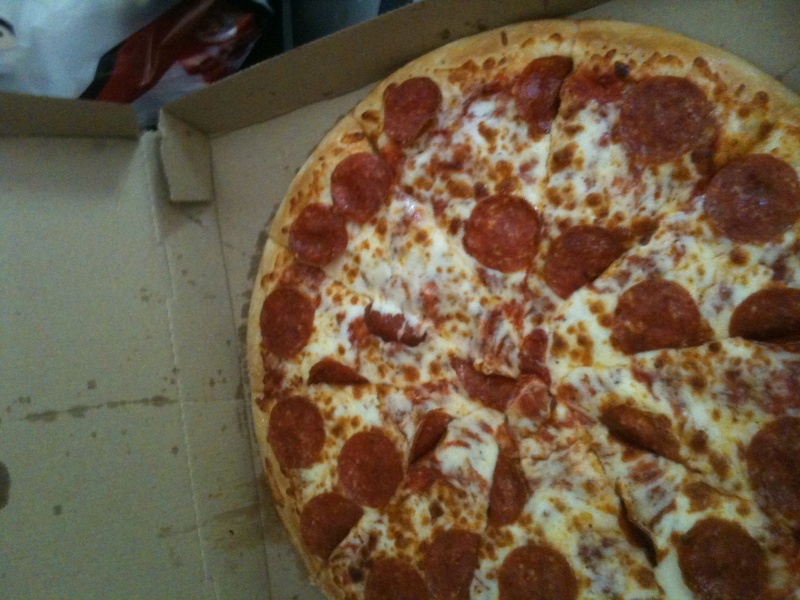 And if you get kfc as well! Then it is a super meal
don't worry I did two hours of bicycling that day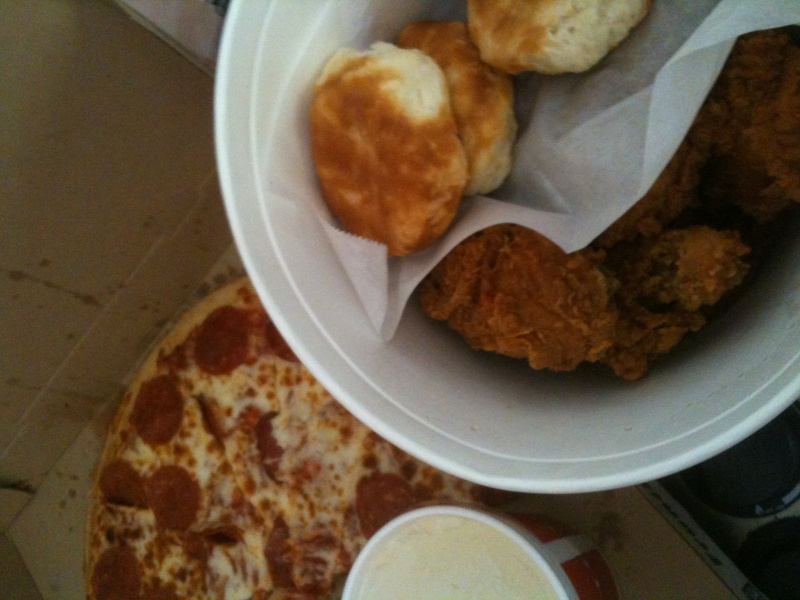 When I'm not at home and just in my apartment I have a new found love for sandwiches.
I don't really like tomatoes AT ALL, but I'm trying to eat foods I don't really like.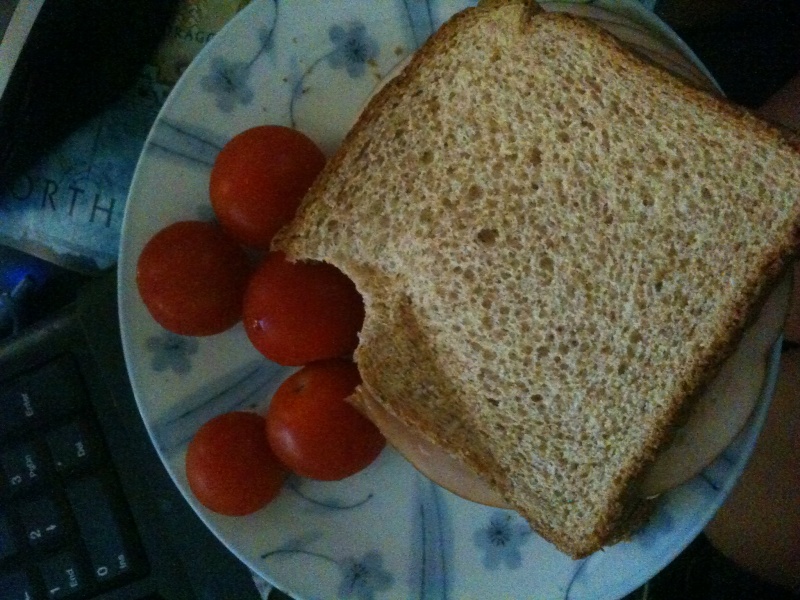 (I am currently eating a banana, the same one for the past hour! Trying not be a picky eater anymore

).
tamakizushi ... I'm not sure if I spelled that right I haven't looked it up on spelling.
But ya, sushi is good. home rolled is delicious!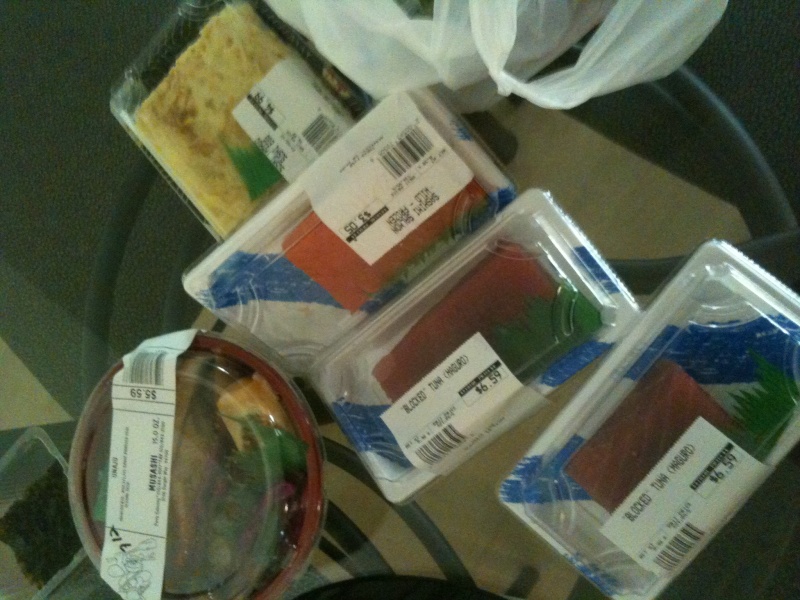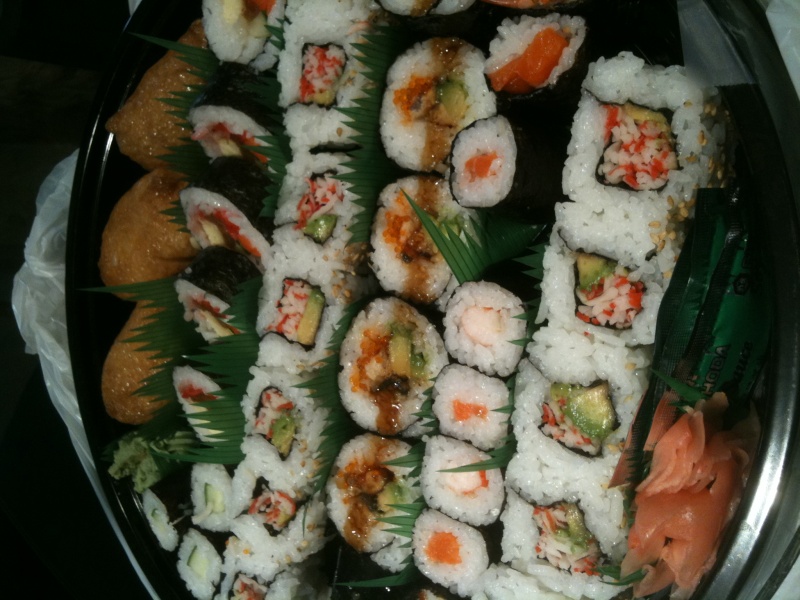 Went to Santa Cruz Beach Boardwalk and basically just stopped by this candy shop. For the salt water taffy, but I had a chocolate marshmallow which i really like. And there was bacon covered chocolate, which wasn't very superb.
I haven't had a waffle in a really long time. Because I'm not really a breakfast person, but this waffle with pure maple syrup was delicious.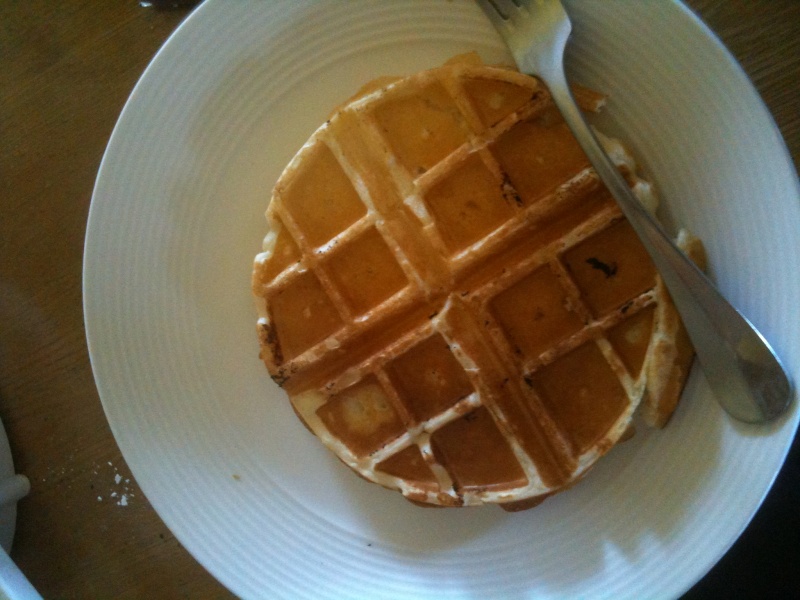 It might be hard to see but this is cooking hot dogs over an open fire. It actually doesn't take that long and it's SUPER good, though I did like cut the hot dog in half otherwise half was cold.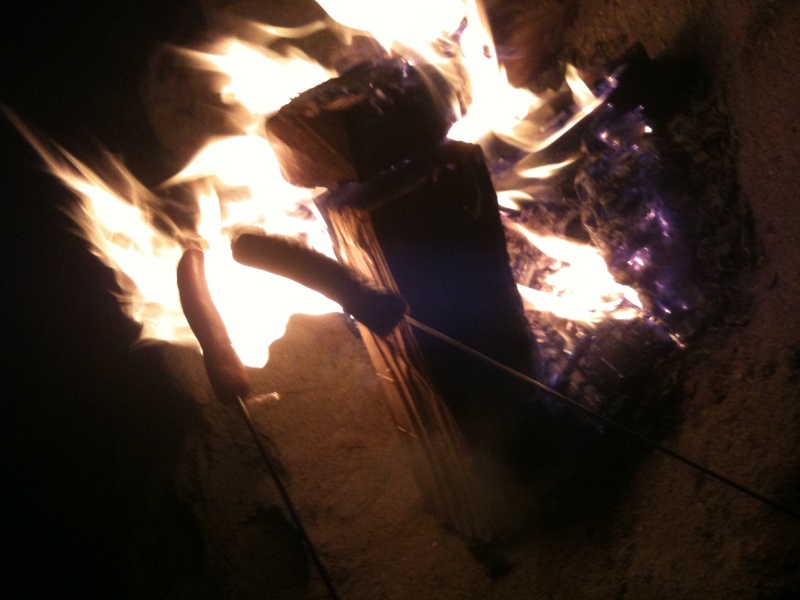 This isn't food, but I made this box -
ha.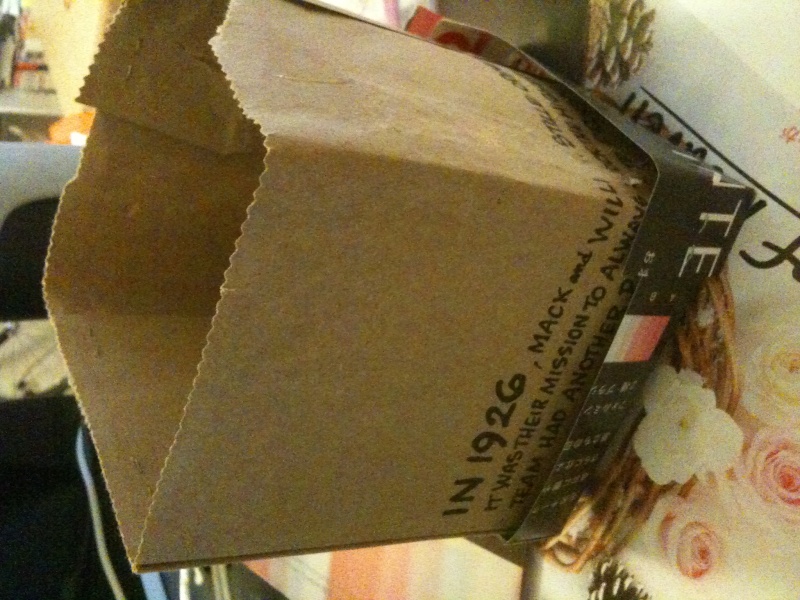 That's my new conquest, decorating my new desk area with a bunch of random magazine cut outs. Mostly from the Japanese magazine non-no which I like to see for picture,
to actually read it would take me a long time, so I mostly just look for the clothes.
And this is my sort of decorated area. I made a folder out of the paper bag as a folder to put my important papers in.
And just cut out shirts I liked, or food I wanted to make. theres like an exercise manual and stretches ha, since i have seriously not been stretching and I'm starting to regret it

.

And this is my super super panda calendar, and seriously every quarter till I graduate of classes I should take and when they are offered ha in order to finish my double major in four years >.<.
two sheets of classes, etc.