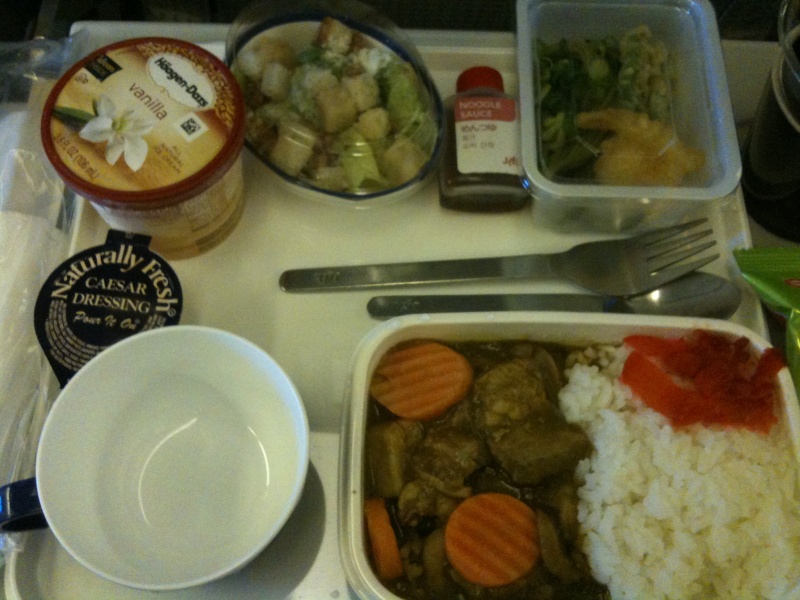 Curry Dinner set in Economy Class JAL
The soba noodles were actually good, the curry was like ... really bland >.>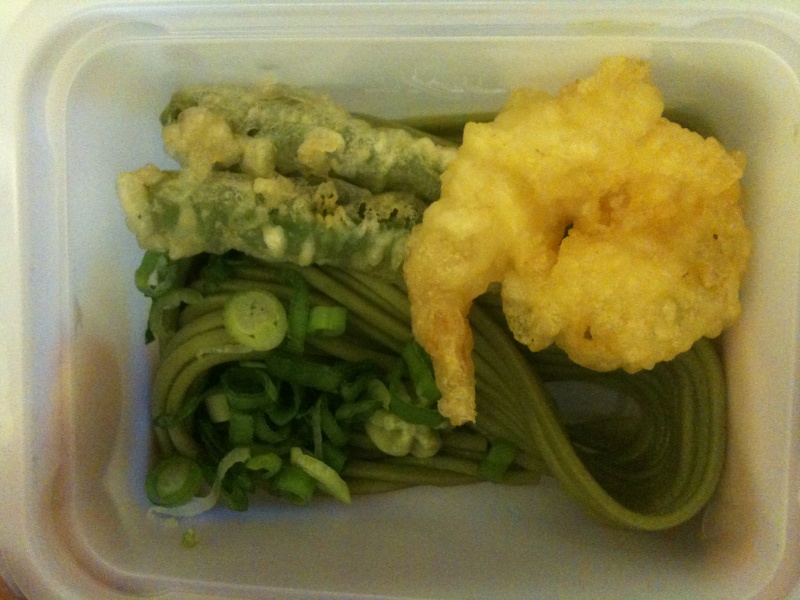 side note the haagen daaz was super good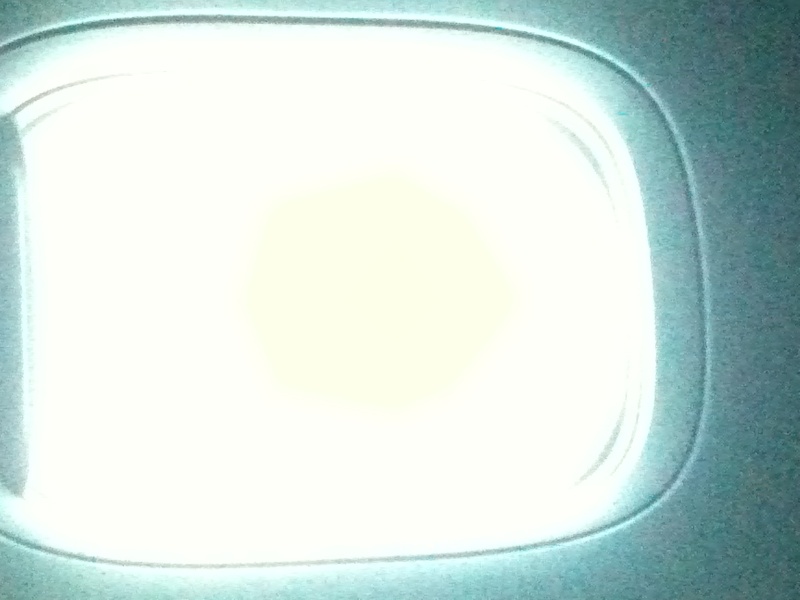 How bright the window is and why I couldn't sleep!!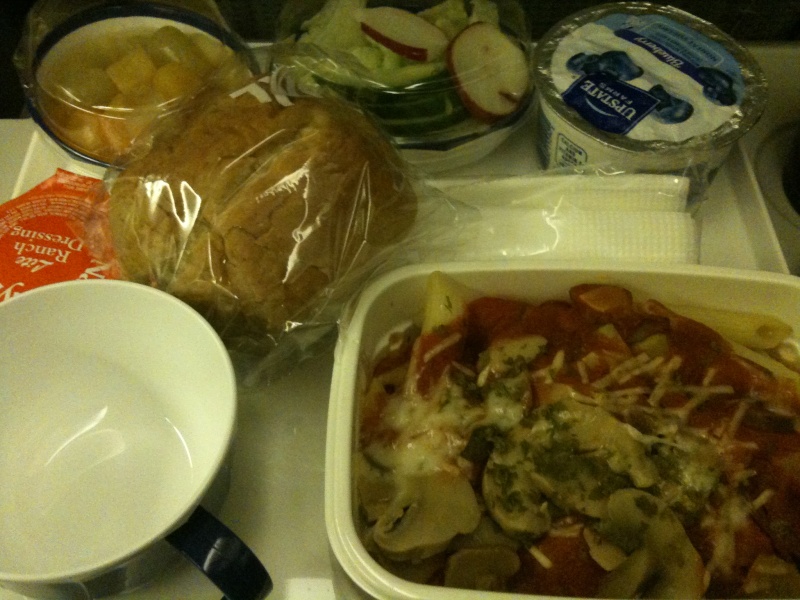 Second dinner, everyone got orange juice cause they thought it'd be breakfast food
I got diet coke cause i'm an addict, score!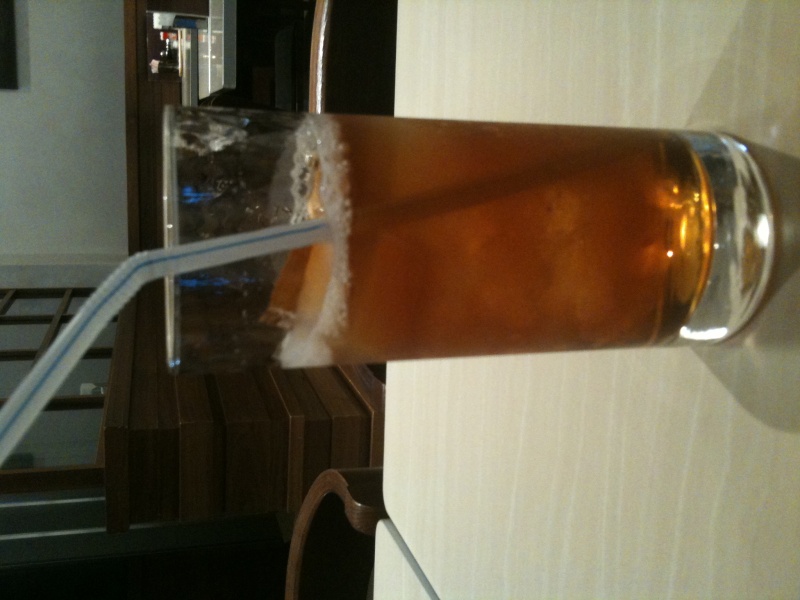 400 yen oolong tea, surprisingly good, gave me ten minute of pretending to drink but was really sleeping.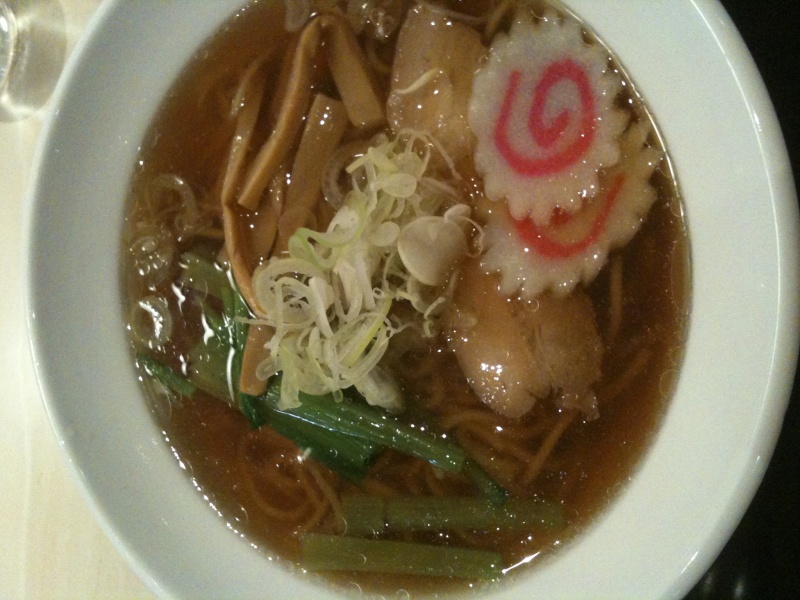 680 yen ramen, which i guess is good considering the drink was 400, and it's in the airport at 3am ... but this is such a good piece of pork.
The noodles were so-so.
From this place called like ... 24 hours ha.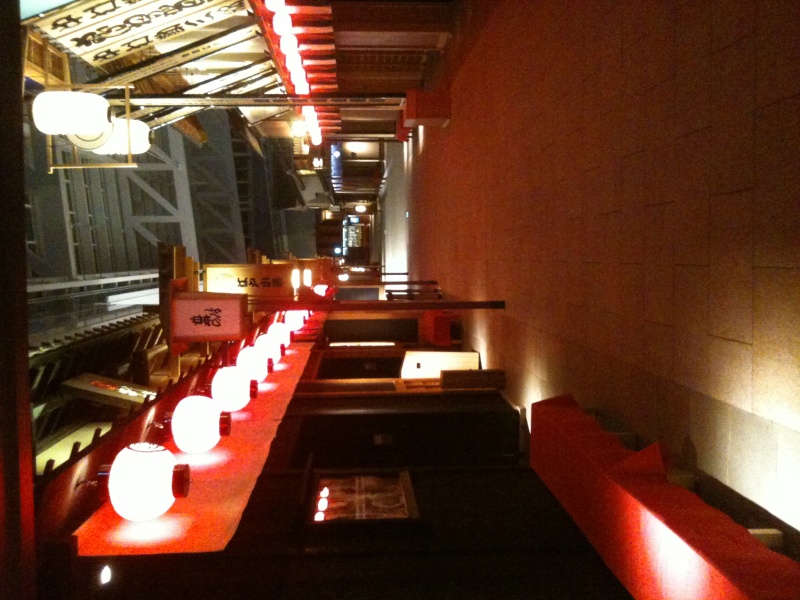 don't know if you can see well but it's like the new haneda part remodeled to look like an old Edo street. Sort of nice when you're all alone,
also sort of lonely.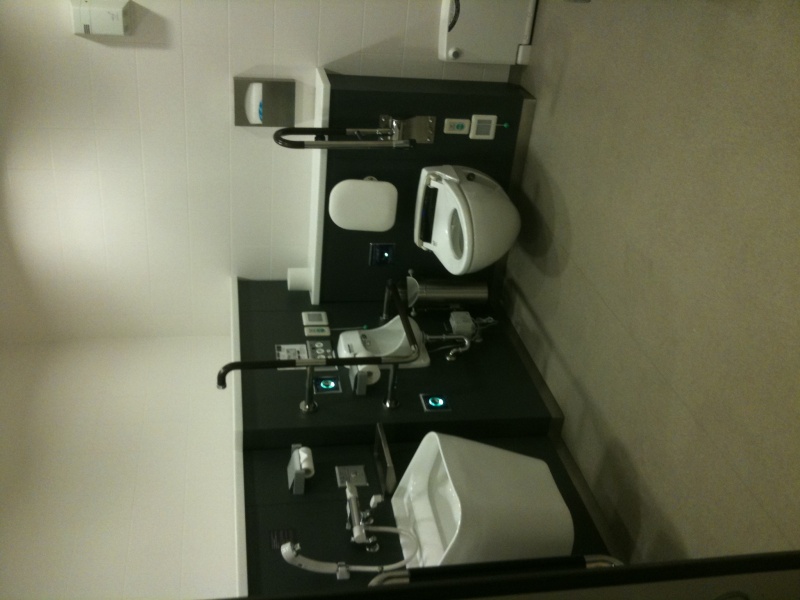 a too multi functional bathroom ... if we had these in america it'd be where the homeless lived, seriously ...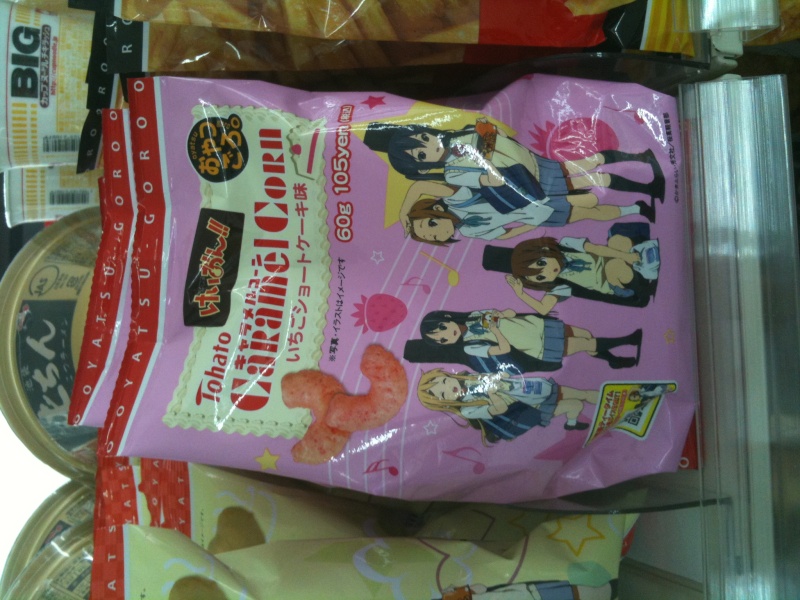 this lawry's 24 hour place like specializes in K-On stuff.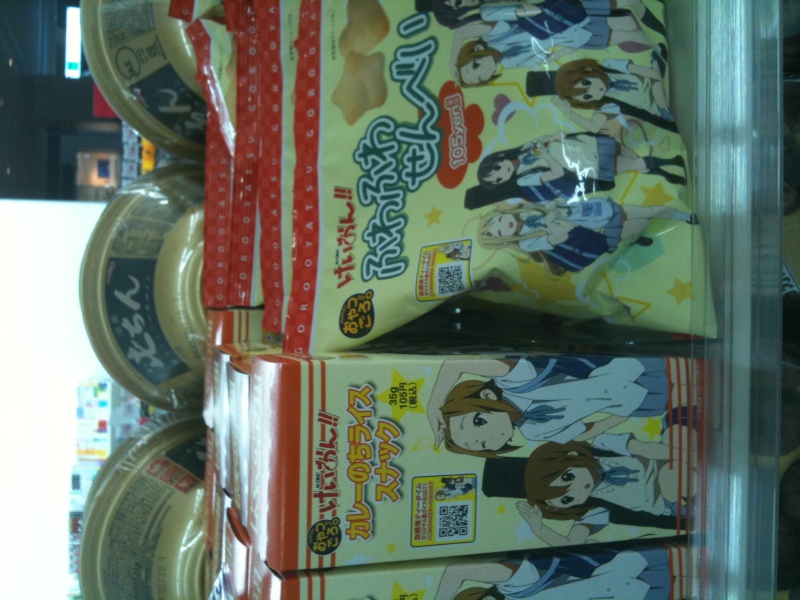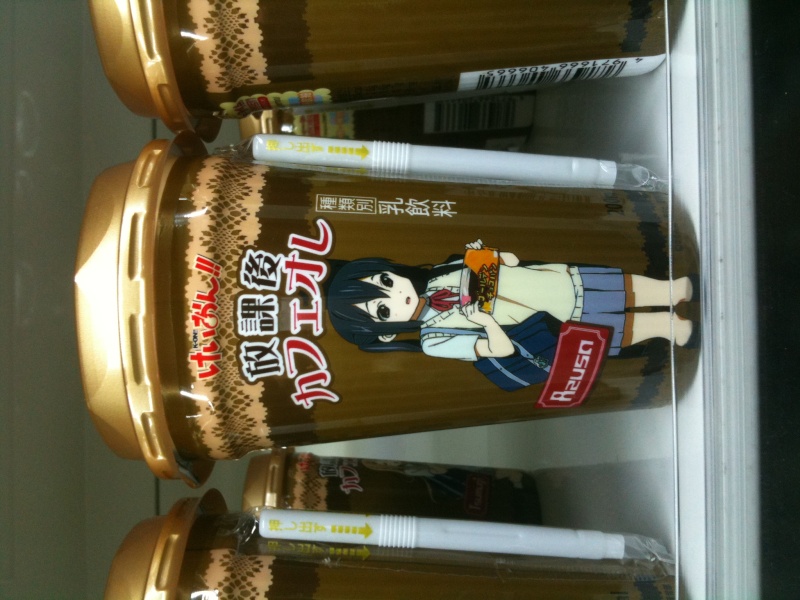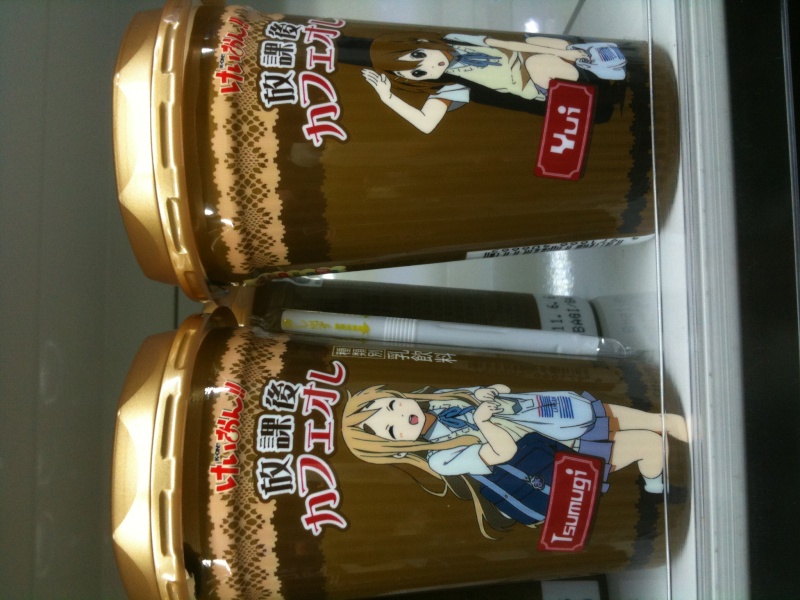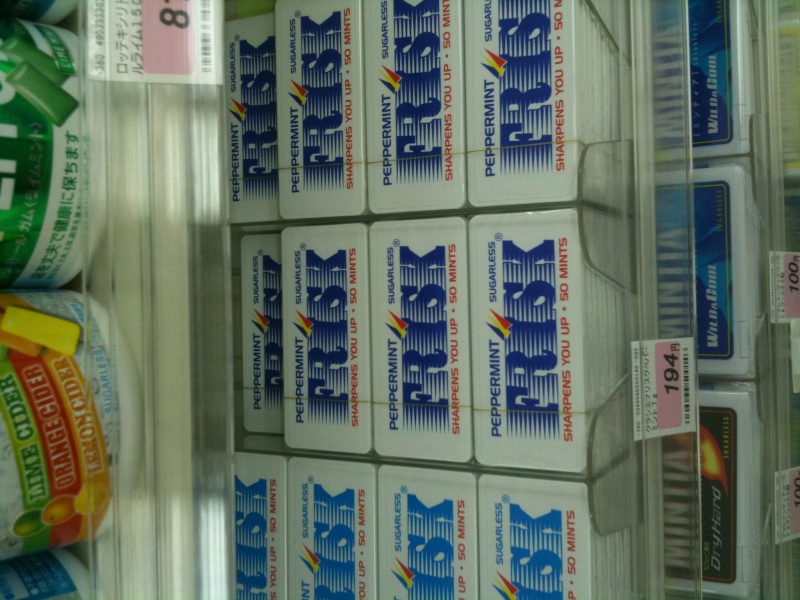 anyone watch sket dan?
If you give me your address I'll buy you (anyone who sends me address) and mail to you when I get back in three weeks. Seriously.
Katherinemayumi@gmail.com
They have like what was that one flavor, spearmint, mint, yuzuru or something, orange, and black .. don't ask what black is
I have no idea.
Anyway here's some random vending machines though nothing too special.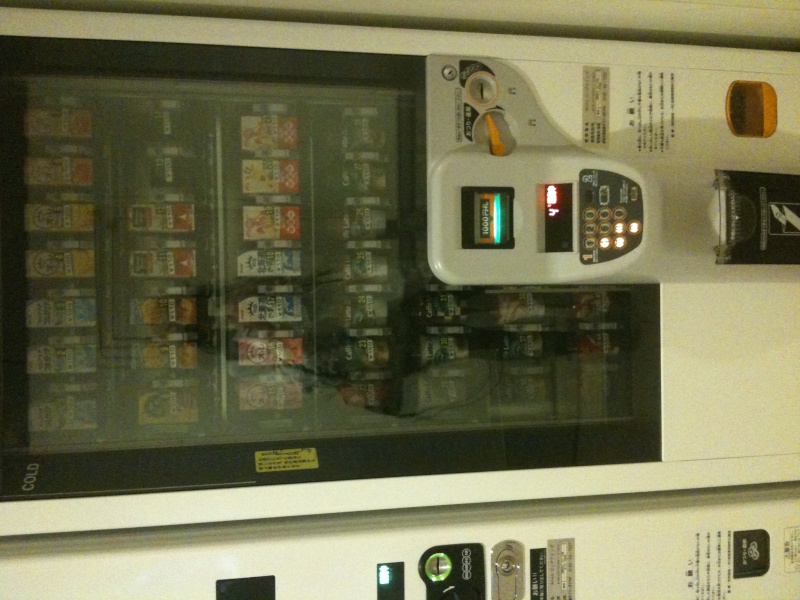 I have some more on my big camera but it's super easy to load them off my phone so I'm just doing those photos for now.
Nothing special just stuck in the airport for like my entire life. >.> There isn't even an open chair anymore because everyone is sleeping on every single one, it's insane.