some reason it wouldnt let me upload ... so i moved over to a new topic.
maybe it knew my ill intentions to get girl uniform pictures.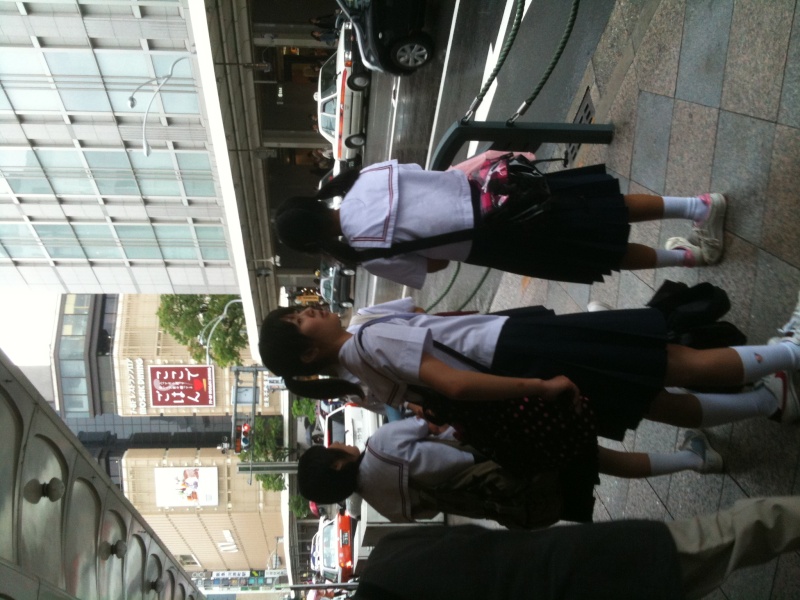 last time i went to japan the town knew i was an international sort of person, how to say yeah ambassador
from sister city, but this time i'm just a tourist so I have to take uniforms
in secret.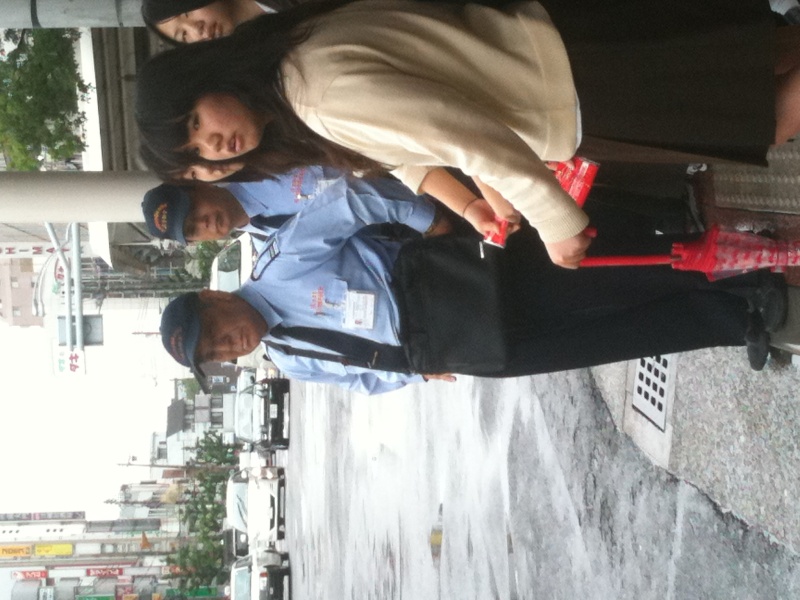 oh a girl's generation mr. taxi commercial was just on ha.
haha an aoi no exorcist commercial was just on ... i was like that sounds familiar
I thought this was funny ... yah nvm still posting it ha.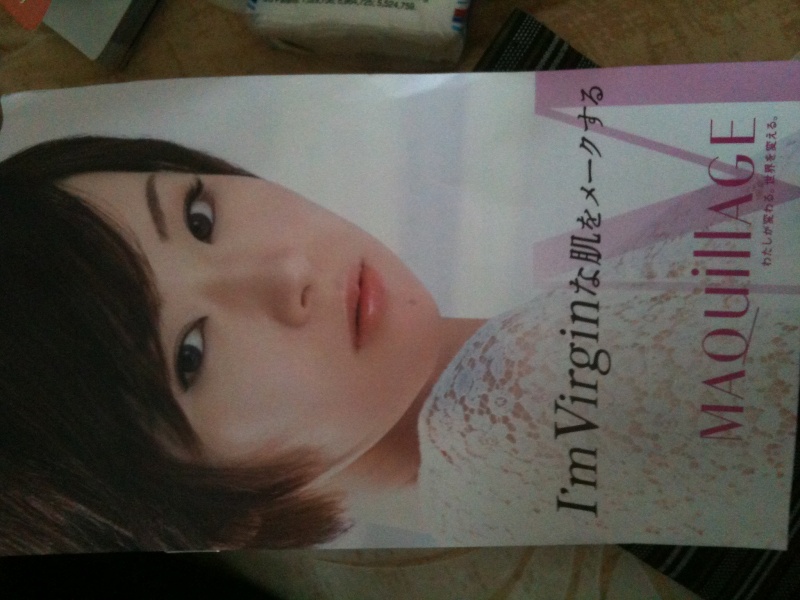 okay ... i see i need to take better pictures >.>
my actual camera pictures are so much bigger so I like using my iphone for forum pics >.>
Anyway I'm super sleepy ... yawn yawn.
time to nap.
oh i didn't get any photos this morning of breakfast.
seriously i can't eat so much rice ball and salad and stuff in the morning ...
i ate the pan ha >.>