SO GOOD!!
so tired and it's only like 930pm in Japan >.>
oh the first one is a sample breakfast, buffet style.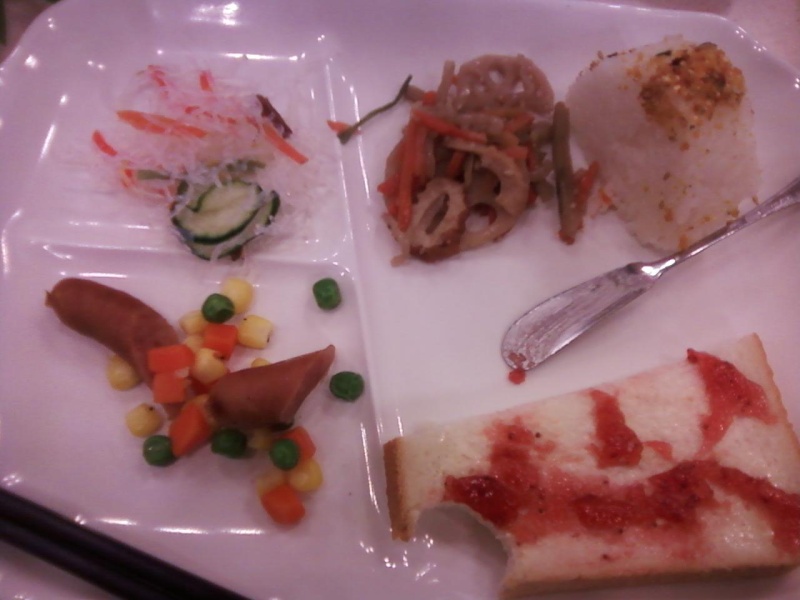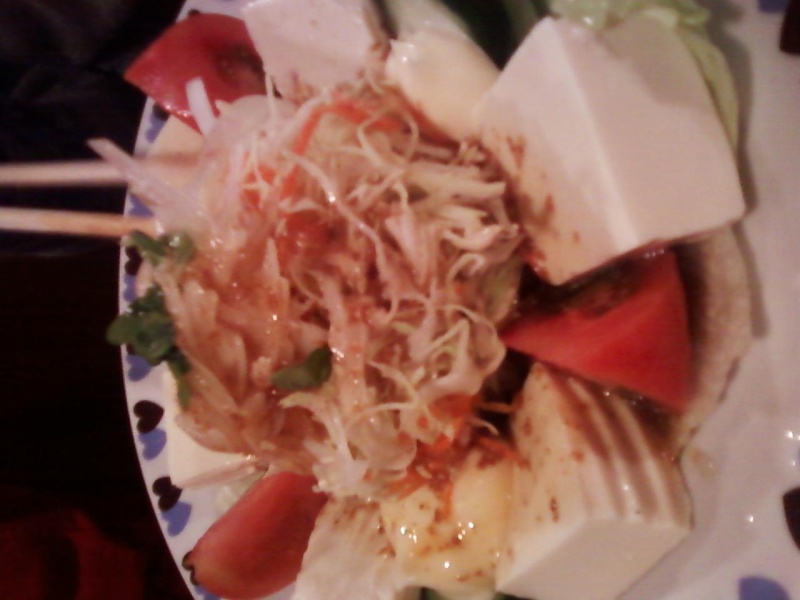 kawa - chicken skin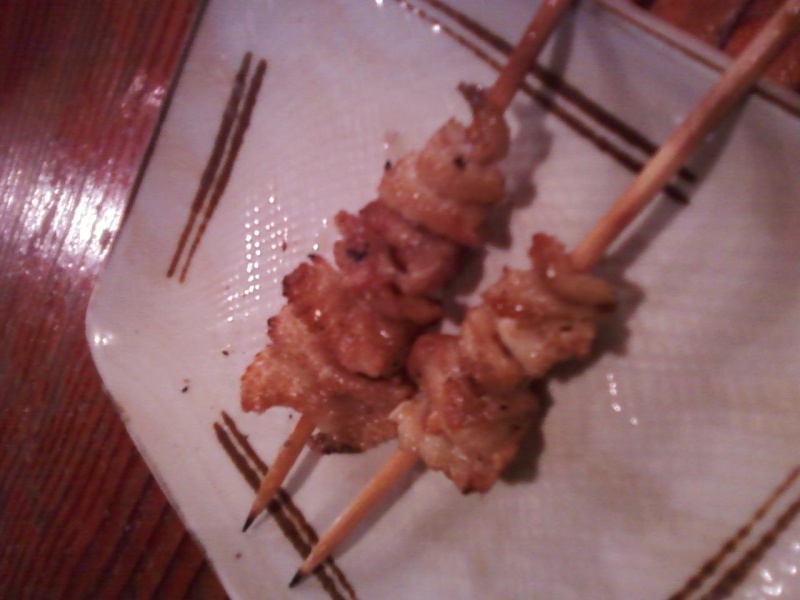 okay but I'm not really a skin person lol ... sounds weird when i see skin like that.
is this mi, the boneless chicken leg
BEST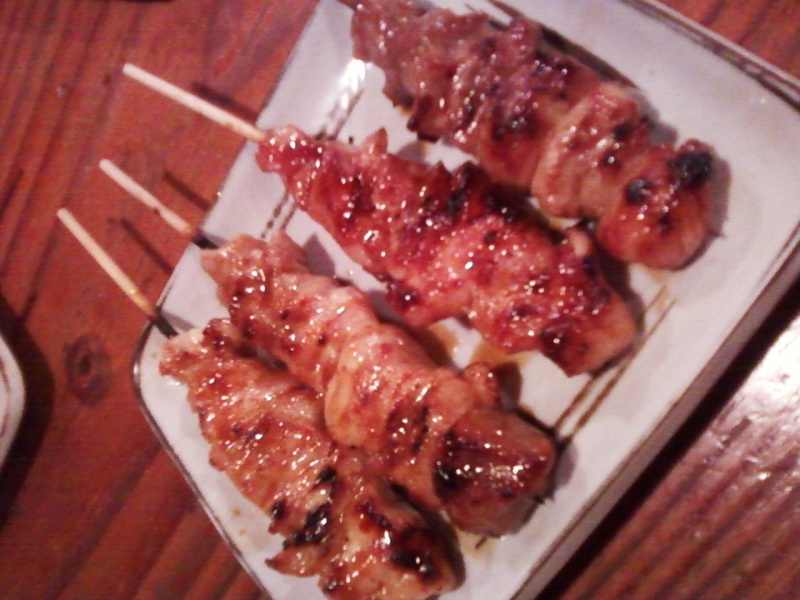 pork
mmm ... you have to mix the super fat with the super lean.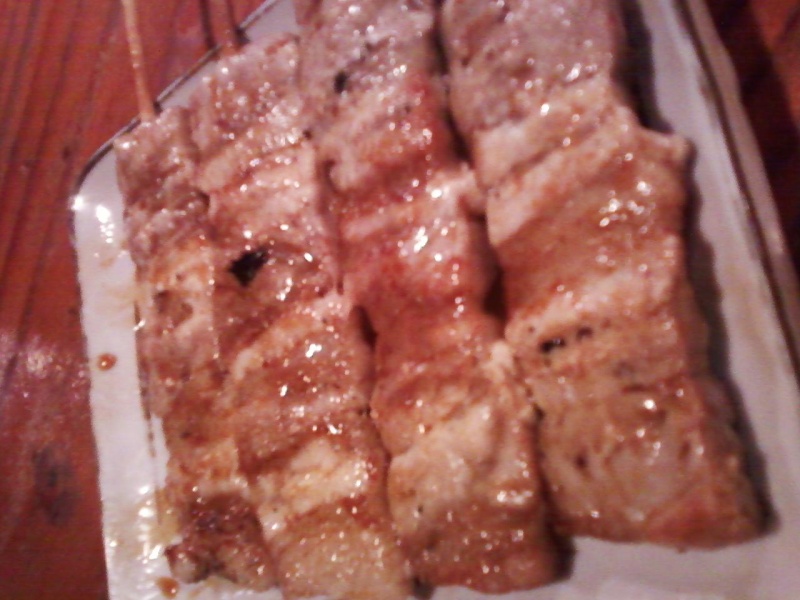 Squid
Okay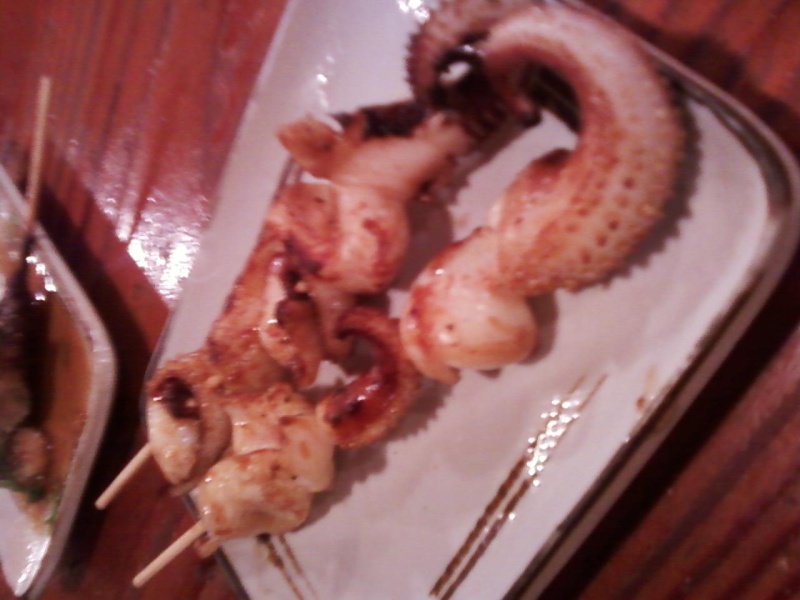 beef stew, pretty good.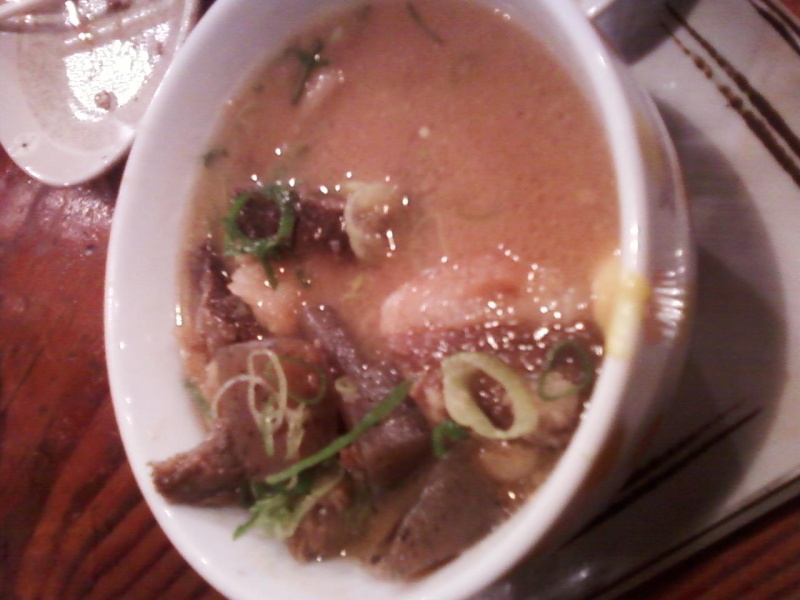 Garlic chicken, seriously good chicken