So if anyone visits Japan and decides to do tour stuff the Castles are a lot more interesting. It was like a maze and has all these really cool features to keep enemies out ha.
The shrines and temples have really nice gardens though.
Anyway took Shinkansen from Kyoto to Hiroshima, well stopped at Himeja in the middle.
Tried some train food, I mean like Eki (train station food)
It really depends on train station ha.
I had this super fresh sandwhich and then this pretty horrible bento.
Anyway today was a matsuri, festival in Hiroshima, omg. Sometimes it was like, not moving at all. So many people and they keep coming and going.
Anyway not a lot to say, just lots of matsuri food!
I swear I'm not like holding the camera sideways so I don't know >.>
Maybe I am ...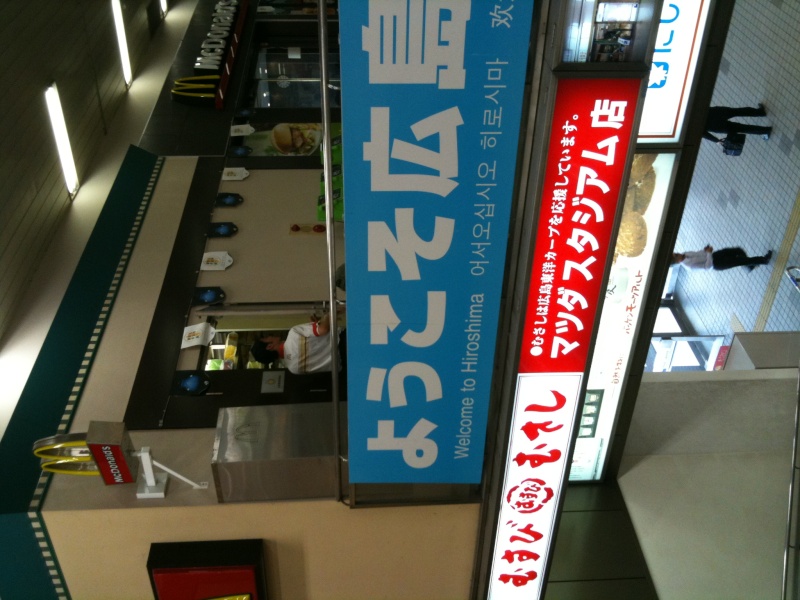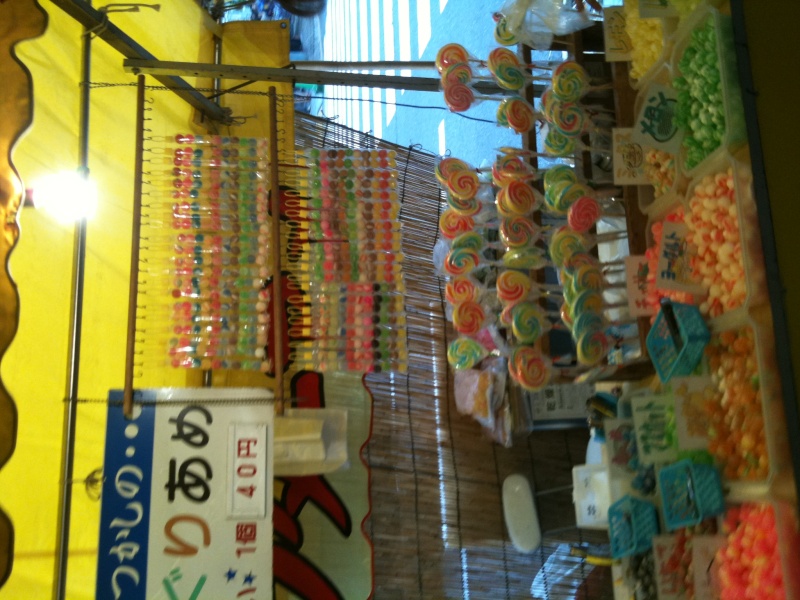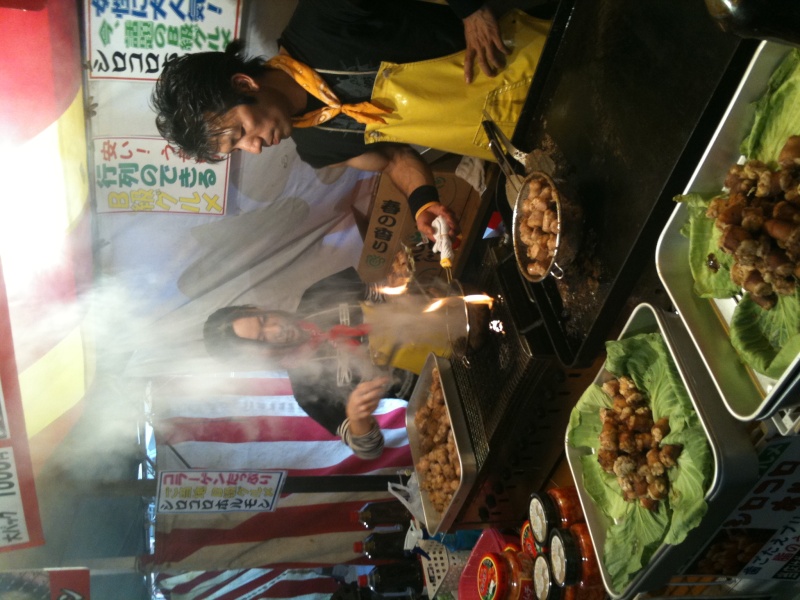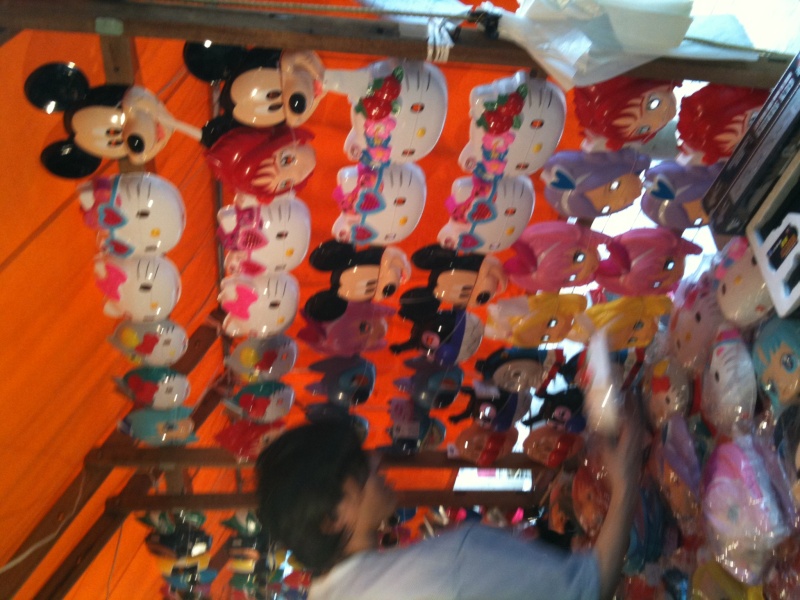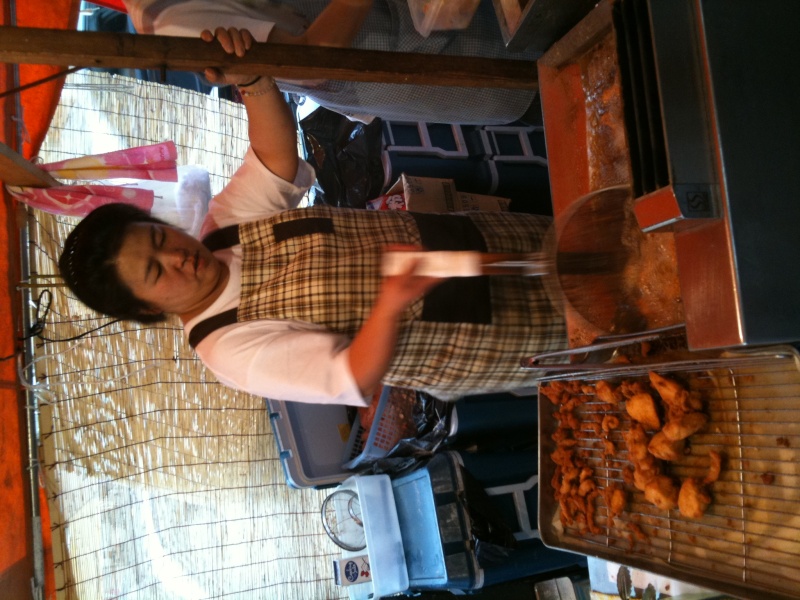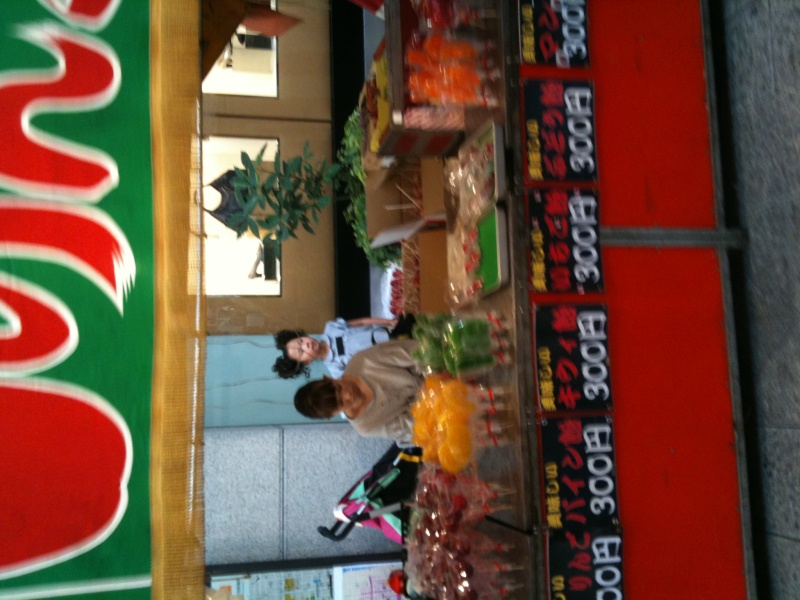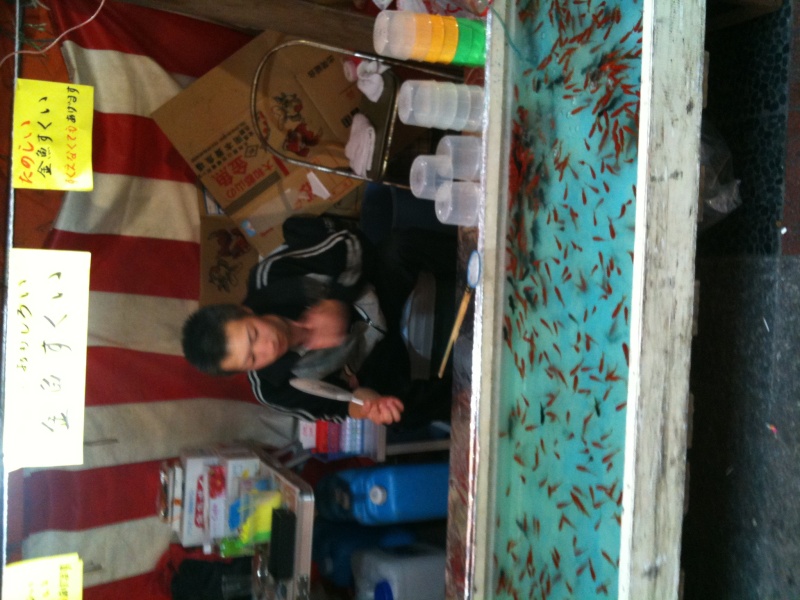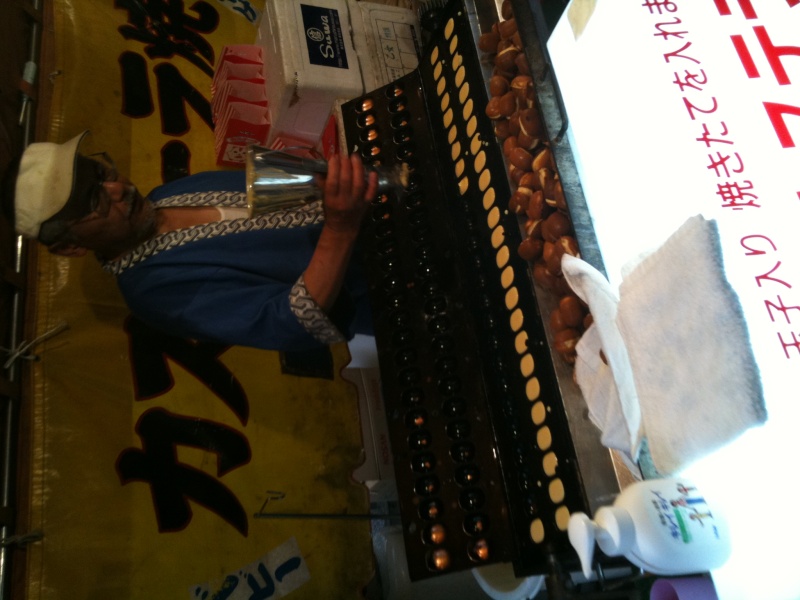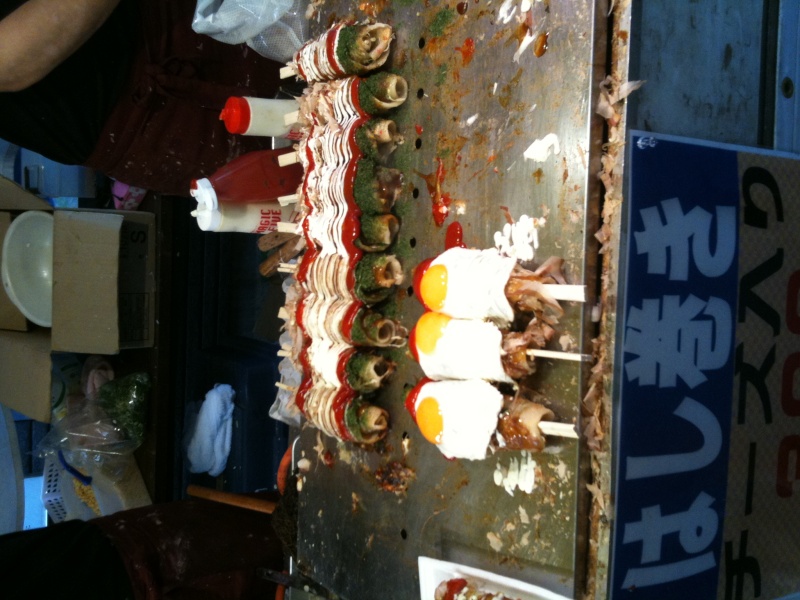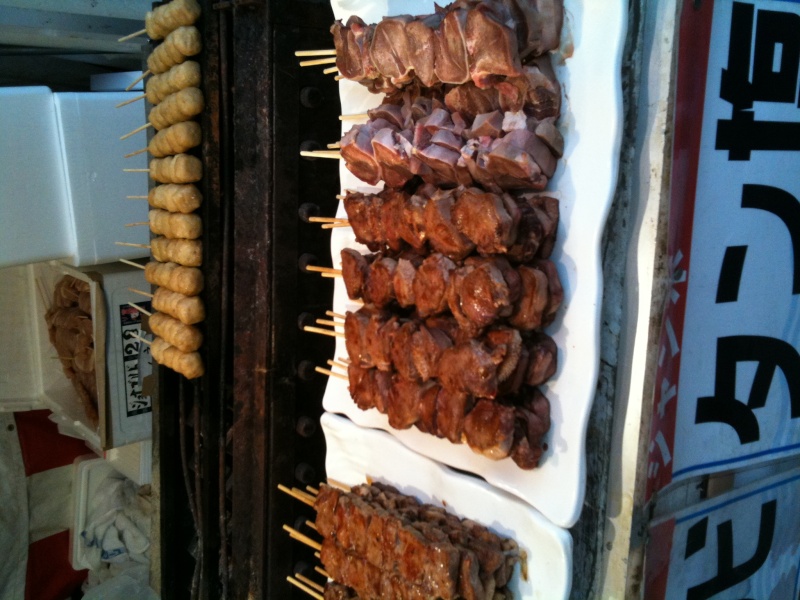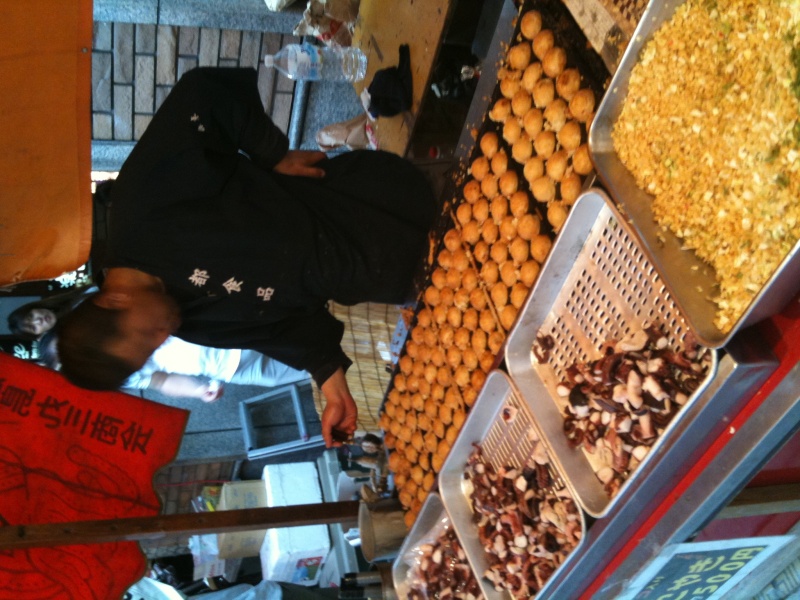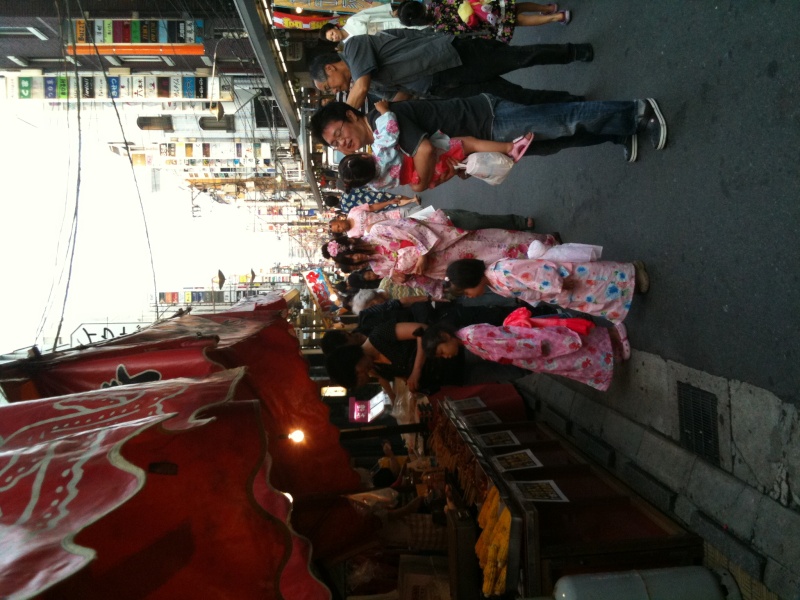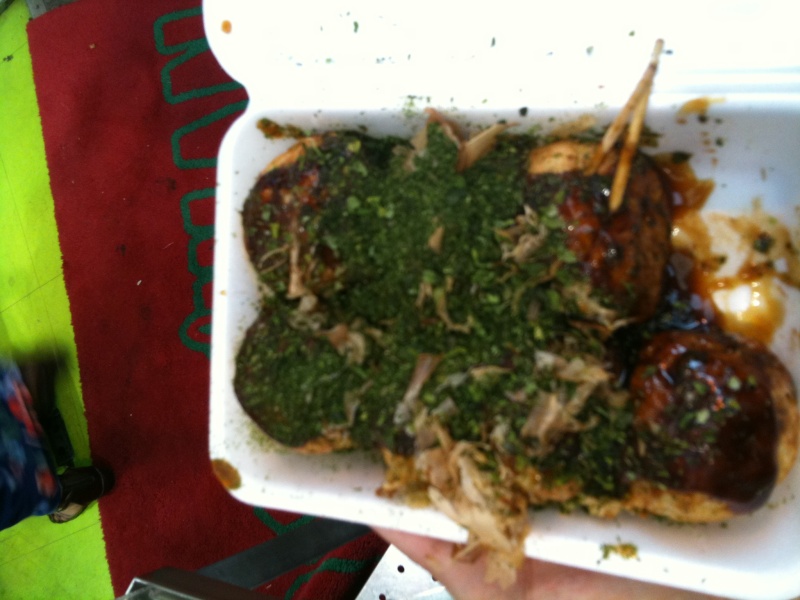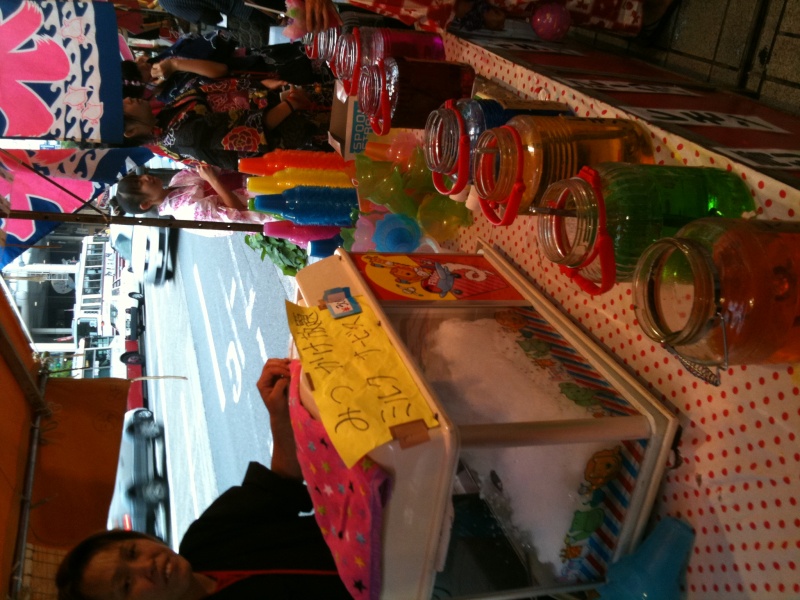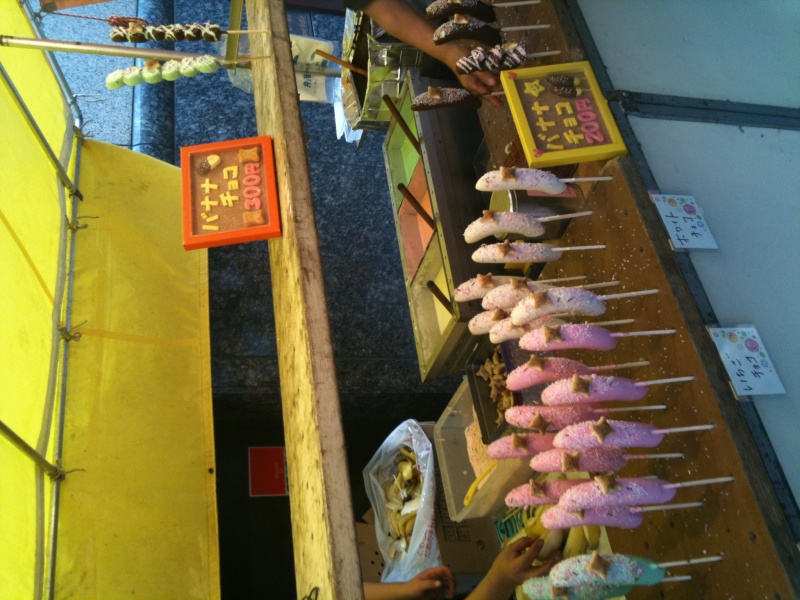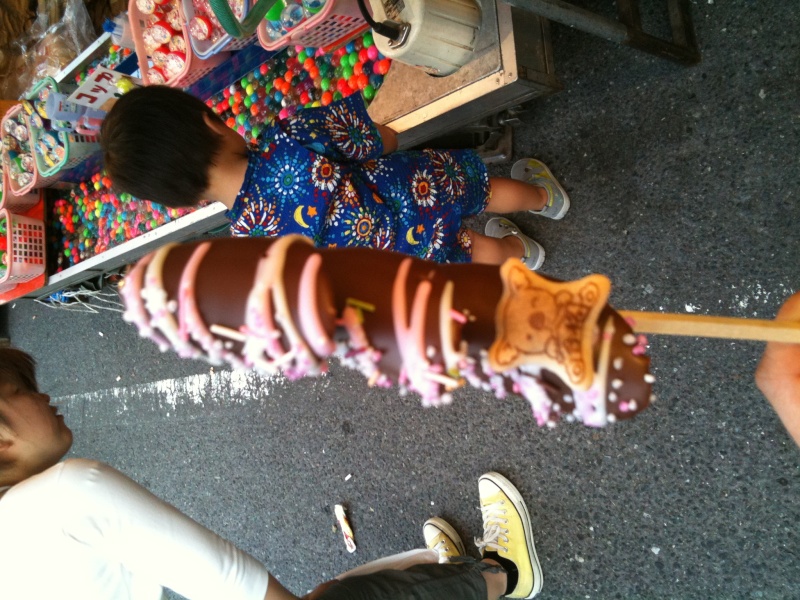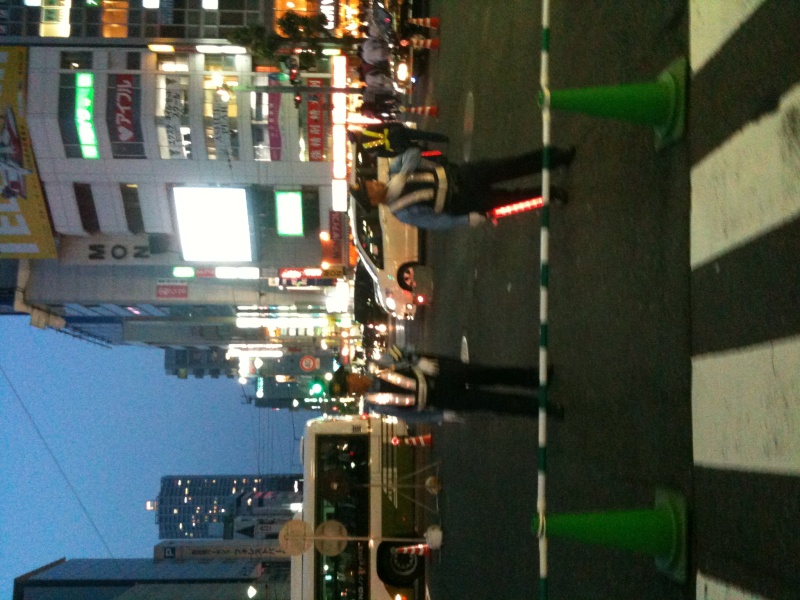 train station is really close so stopped to see cheap discounted bentos haha.