Like I was typing before when the computer horribly changed screens and erased all I had written, if anyone finds themselves in San Francisco at Cliff House, just skip
the buffet brunch and go for the normal restaurant.
Some pro pictures of food, ha, not. The Iphone camera has gotten like worse over time.
I'm holding out a super long time for the Samsung Galaxy, whenever it makes its way over to AT&T!!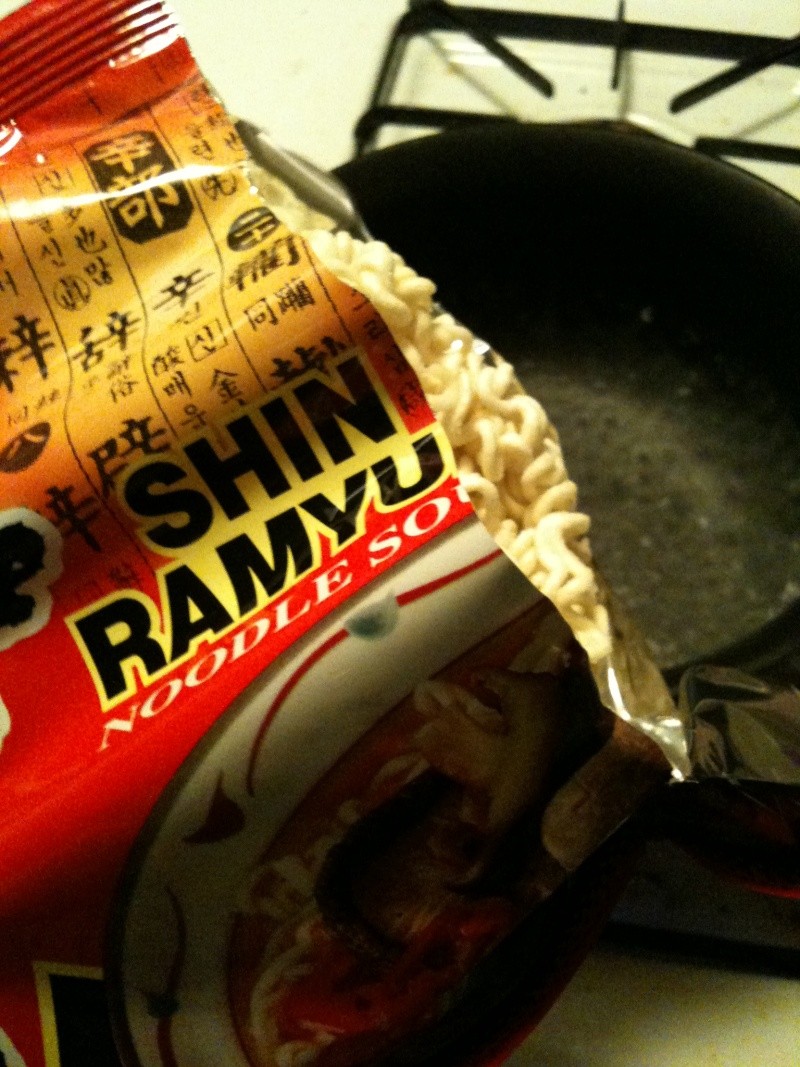 Super pro cooking. Finally brought out he pot to boil water.
Champagne buffet, but I just drank TONS of martinelli's apple cider ha.
Some weird butterscotch pot of burre, or pot of butter however it's spelled on the labels.
Little like super rich, fatty, creamy whatnot in an eggshell ha.
Probably best not to mix pineapple and cocktail sauce.
My food sort of tasted weird.
Side note: nobody told me torrenting real music was dangerous.
So this week is going to be hellish. I have four papers due by the end of the week and my finals next week.
And half of my MFA applications due a week after finals end.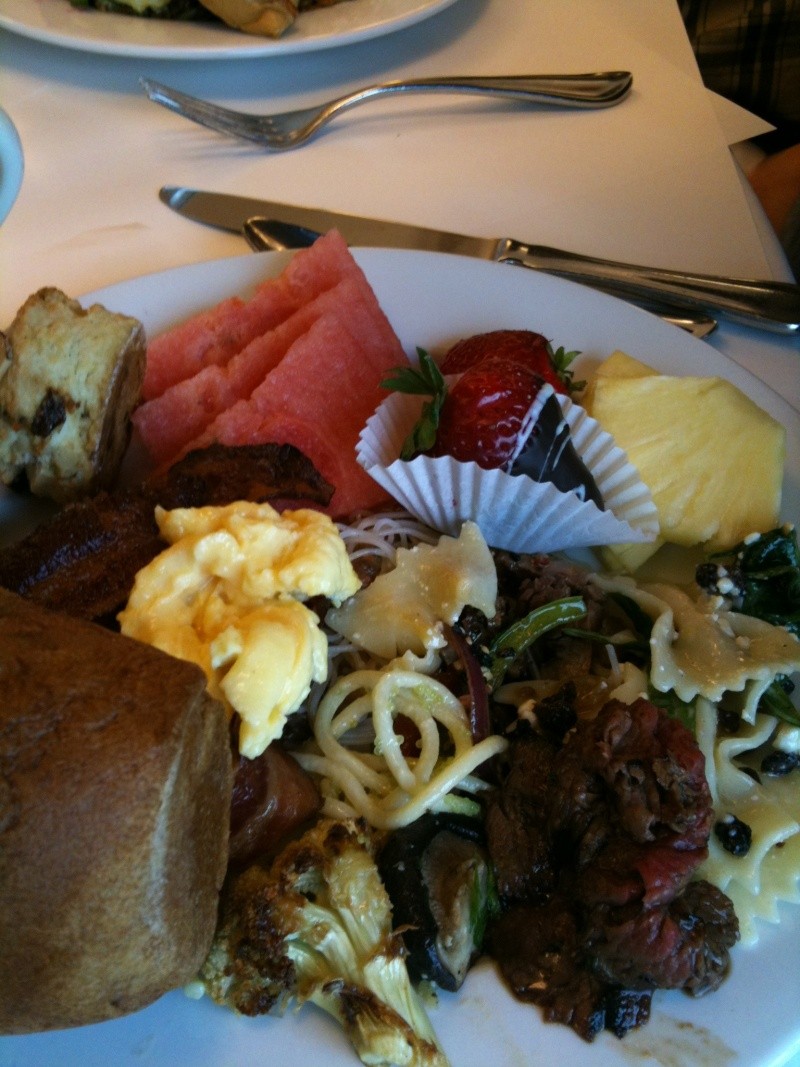 I went to sleep at like 3AM this morning and woke up at 7AM to drive an hour back to my apartment where I changed pants
and walked over to the bus stop to catch the bus to class.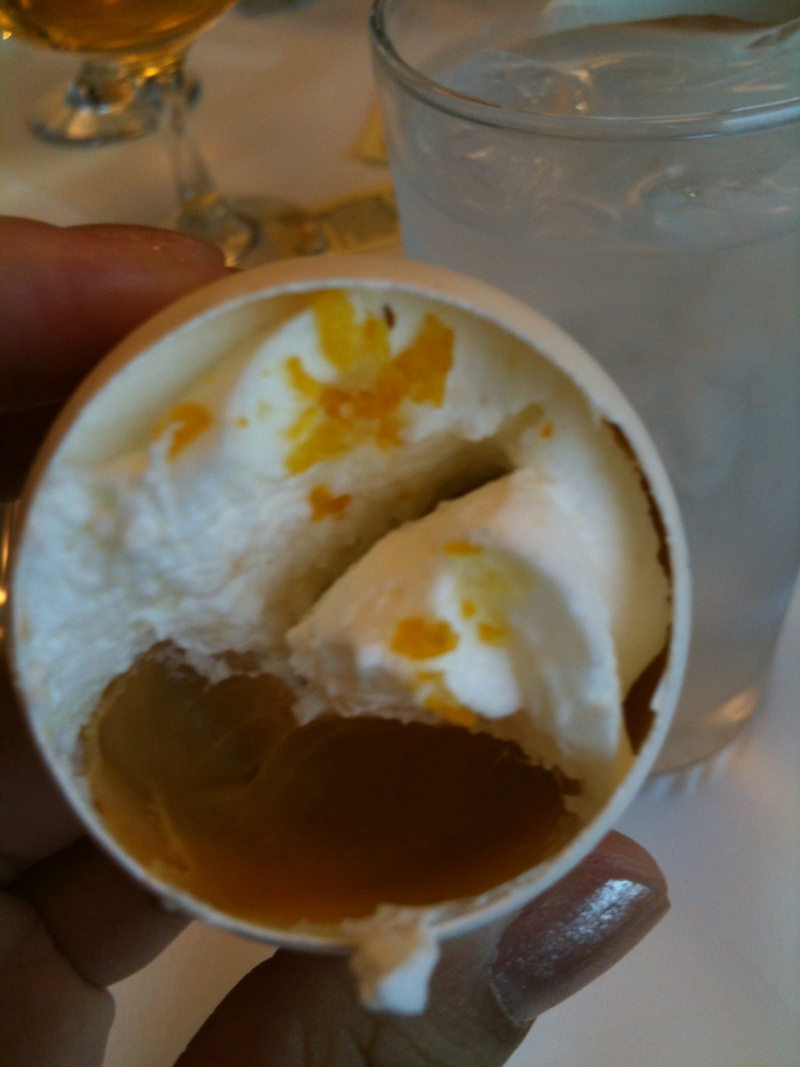 Some hilarious quotes from JPN101.
Oh yeah ha, out teacher was talking about --
I'm typing while waiting for photos to upload. Our teacher was talking about Genji aesthetics in terms of chubbier women being
more attractive. Blah, blah, whatever rich people have that's what's attractive.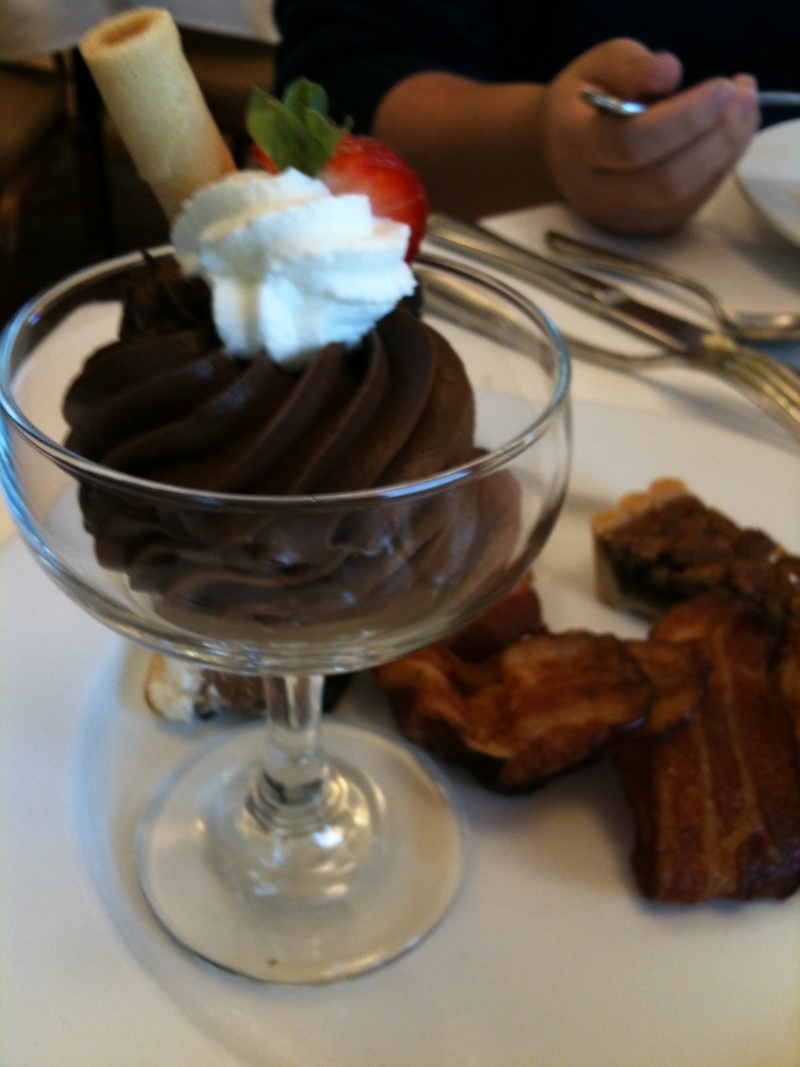 For instance pre 20th century the tan people were most likely to be the farmers etc. and the rich people would have enough food and be inside a lot.
But post 20th century, post industrial revolution, workers were more likely to be in offices or factories and rich people outside on
fancy vacations getting tans.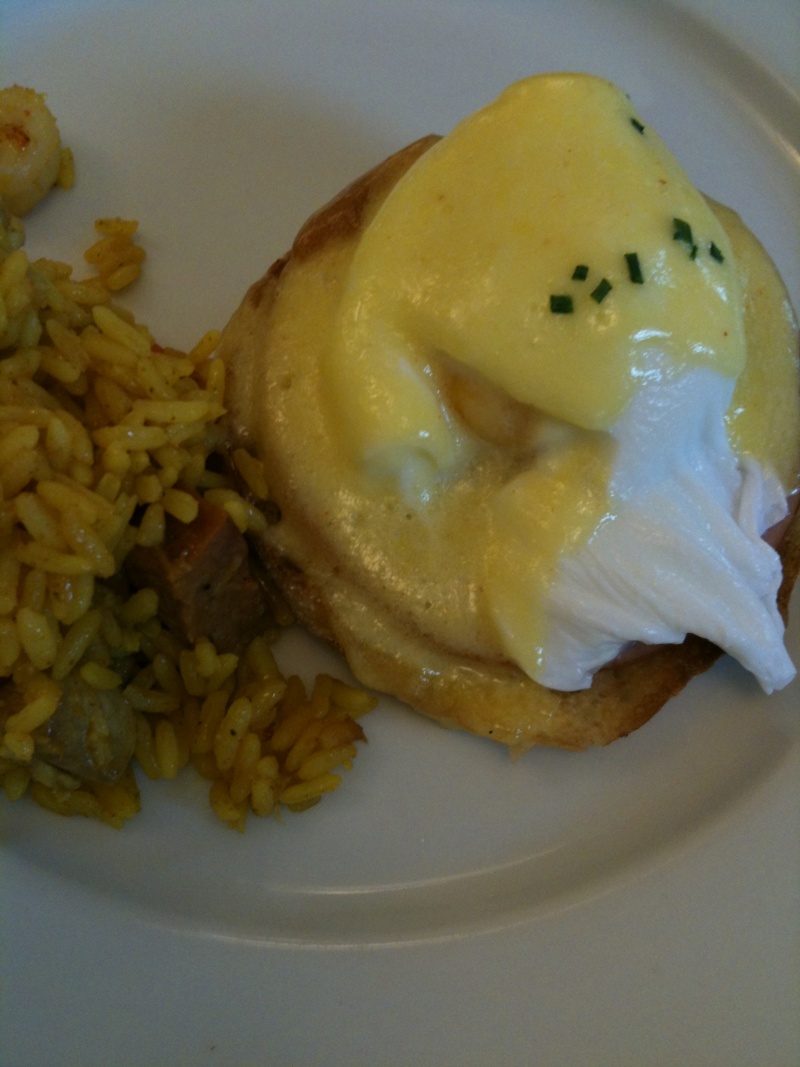 That's all lead in to our teacher talking about the Heian women chubby thing and asking, "Has anyone looked at erotic postcards from the 18th Century?"
Room goes quiet.
"No? Okay moving on."
a moment later
"I'm serious, the women there are quite large."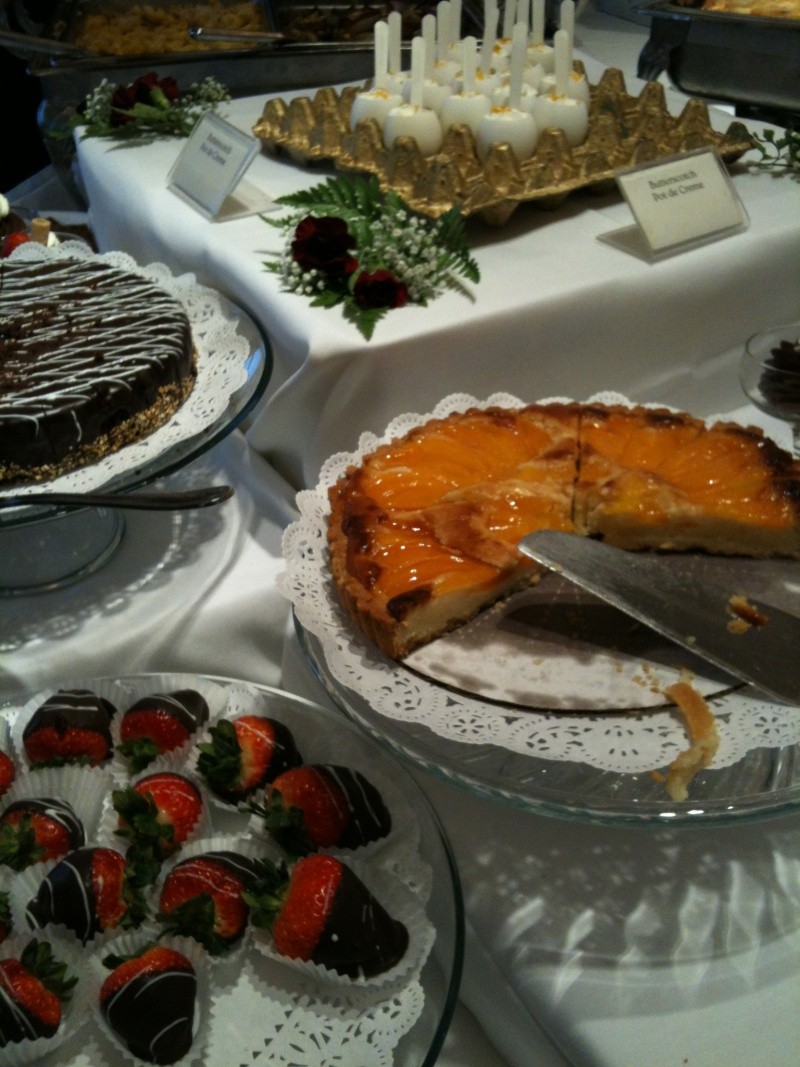 The next funny conversation between the teacher and this seriously illiterate guy was incredibly funny.
I'm not even sure how it got to this conversation Oh I remember.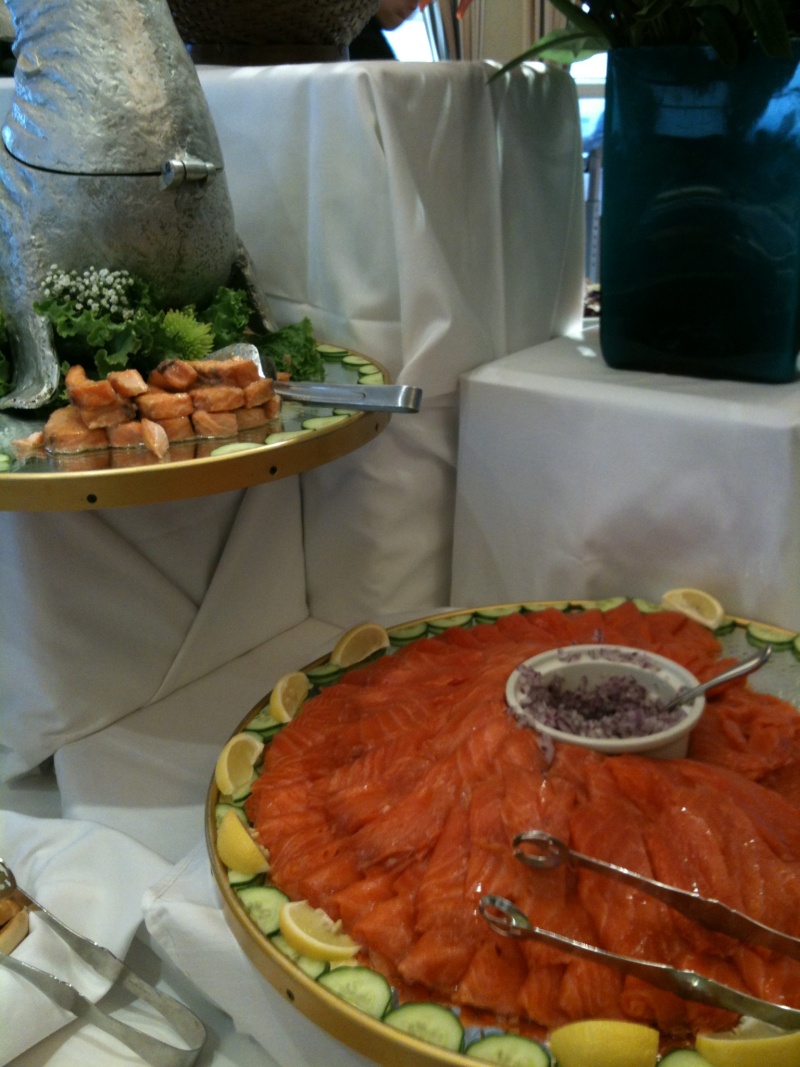 We were talking about the Firefly scene in Genji monogatari where Genji has his adopted daughter and he's trying to do this weird thing where he invited
his brother over and has his foster daughter Tamakazura behind a screen, because all women were almost never actually seen. And never in the light.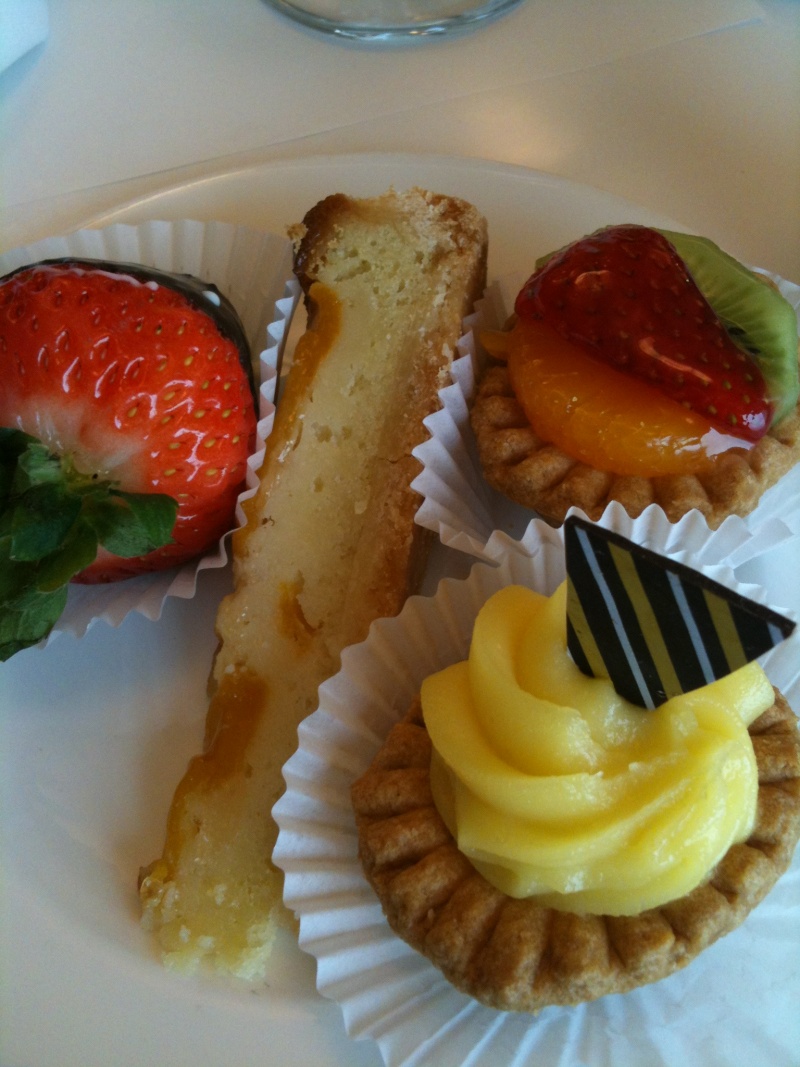 Anyway while Tamakazura is sitting behind there in the sort of darkness Genji has collected a bunch of fireflies and he sets them beside her so for a moment her
silhouette is shown through the screen and it's all really scandalous.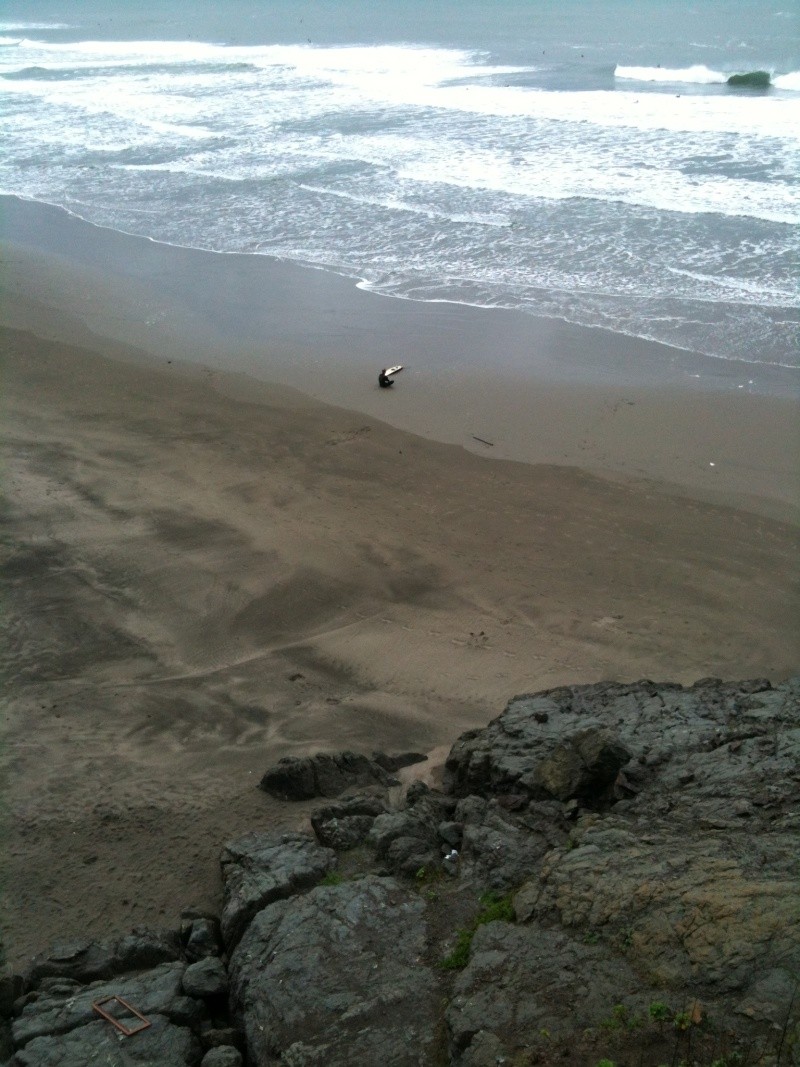 Then the illiterate guy says
"Oh like 60s Red District photobooths."
Teacher, "Oh yes, I have heard of those. Like in Hardcore."
Student: "Hardcore, I haven't seen them in hardcore ..."
Teacher: "Hardcore, the movie, the film."
Silence.
Student: "hahaha."
silence.
anyway here is a picture of my quad at school where people are camping. Actually there are quite a lot of them today, it looks sort of peaceful.
My teacher is camped out there all week except for when he comes to class to teach ha.
Had to go eat crab somewhere else.