So I went to yakiniku, which is as usual yummy. I ordered the boneless shortribs, but I think the garlic steak is actually the most delicious.
They brought it out with this set of, green tea sea salt, or sea salt mixed in green tea, and some other stuff.
But actually I was just eating the green tea sea salt with my finger cause it was a really good combination ha.
The bimbap is pretty good, I like bean sprouts.
And at the bottom is this delicious icecream that i've been eating lately.
Another one to look out for is the taiyaki sort of icecream one, the fish shape with red bean and icecream inside, delicious.
Okay I'm fat and need to go exercise, actually I'm going to lay in bed ha.
Then I made my own doughnuts ... well sort of ... I bought this doughnut mix at a Korean supermarket ... but yeah I couldn't read Korean
so I just added a random amount of water and eggs and hoped it came out good!
Then I found this Krispy Kreme icing recipe which actually turned out super good.
My personal note on doughnuts. The smaller, thinner ones are yummier because they're super crispy on the outside
and have a good amount of soft fuwafuwa inside.
If you want the icing recipe let me know! It's delicious ~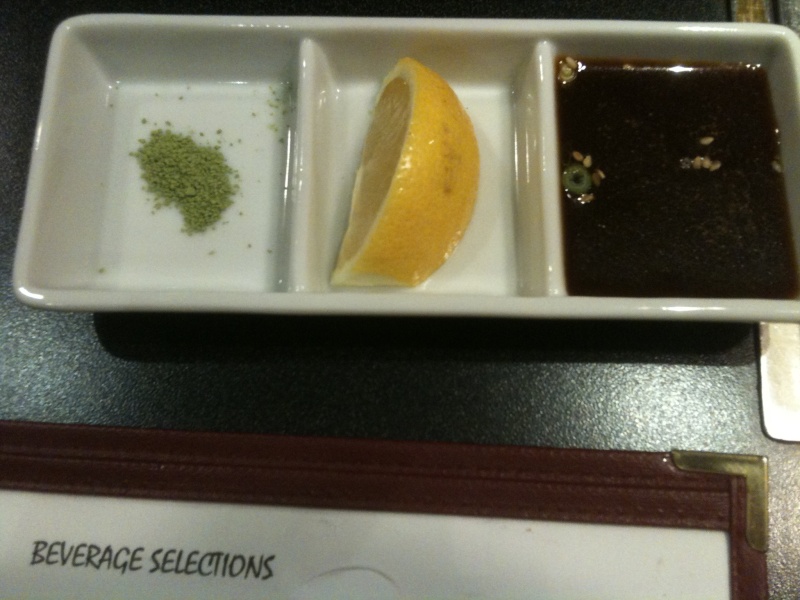 sorry these are just taken with my phone! that's why the quality is so bad.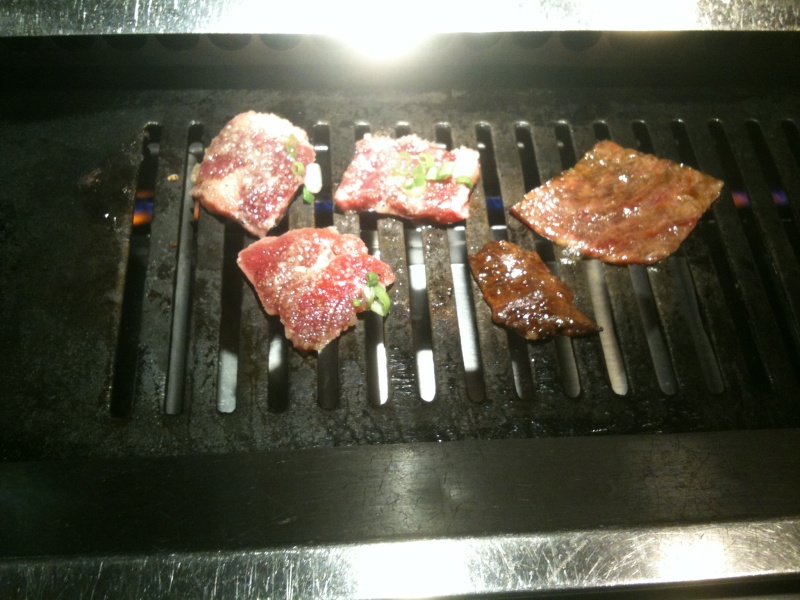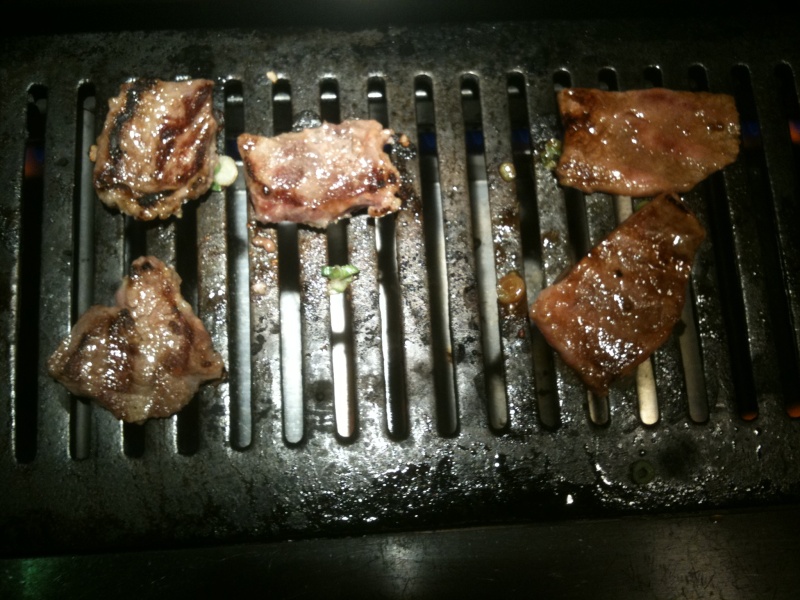 So my Dad really likes this, but I actually just like beansprouts and crunchy rice. We bought one of these sort of big bowls, that we can cook rice in on
the stove and make it crunchy. If you have a stomach ache I recommend ochazuke. Actually when I'm saving money and not on a diet i just eat rice and tea, and
espcially after I eat oily foods.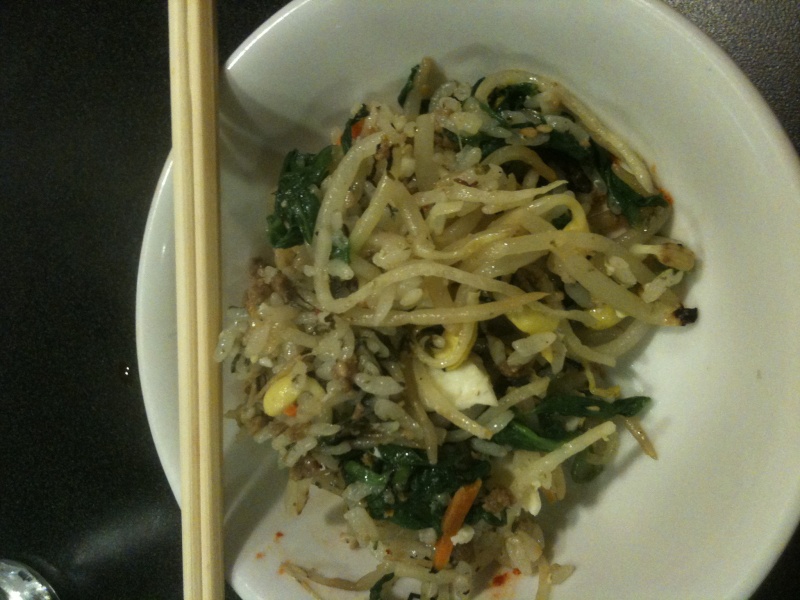 This is really good. The icecream isn't as thick so it's sort of a different taste. And the outside LOOKS like cardboard but its sort of good.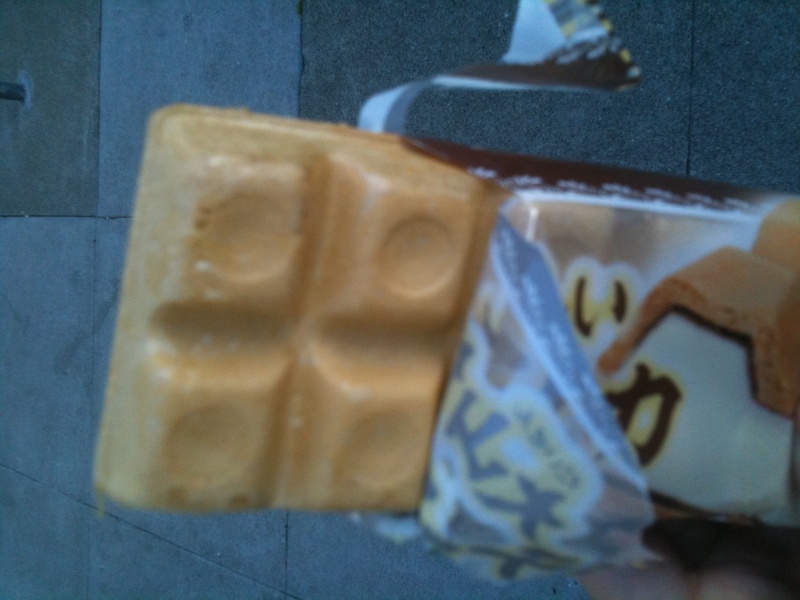 Here's the wrapper in case you want to look for it, though last time I ate it, it was a different company and tasted about the same, so
yeah.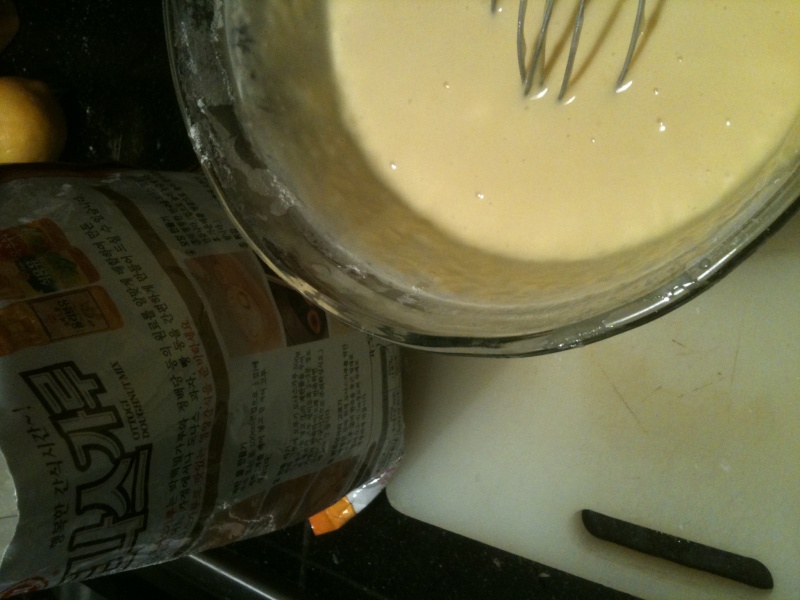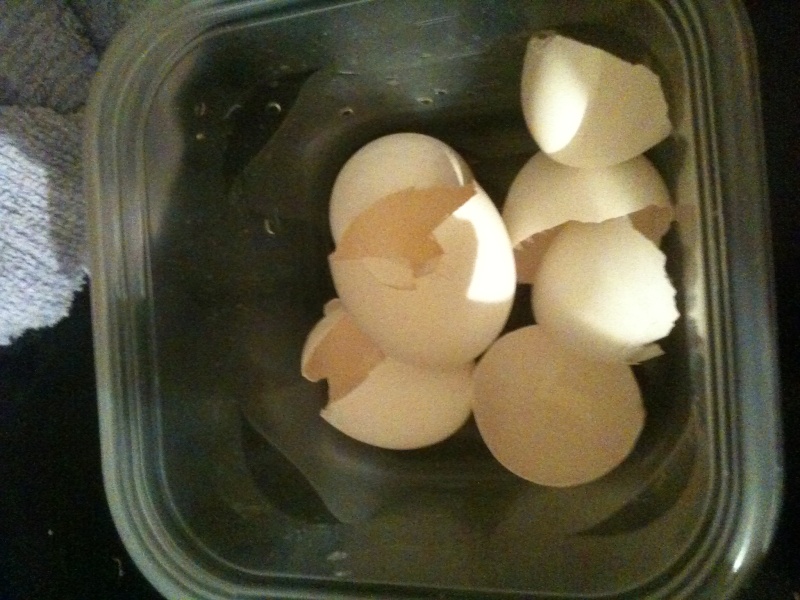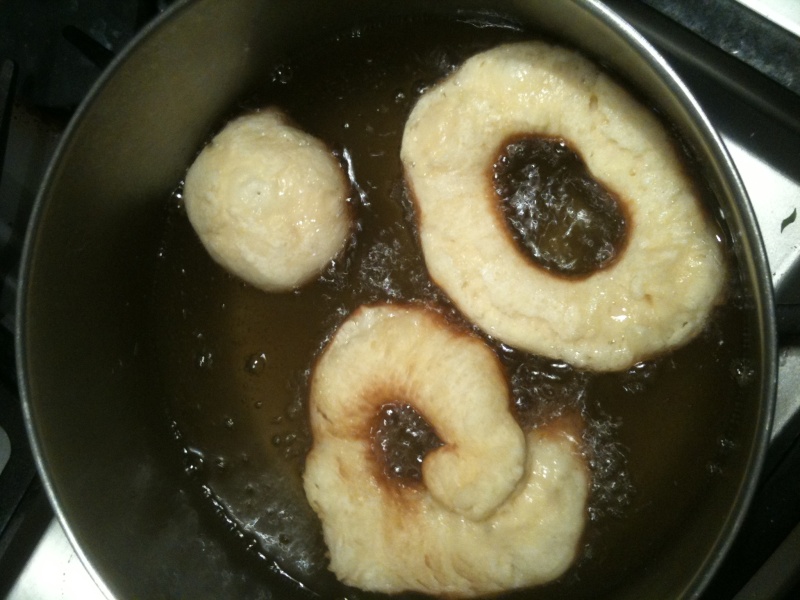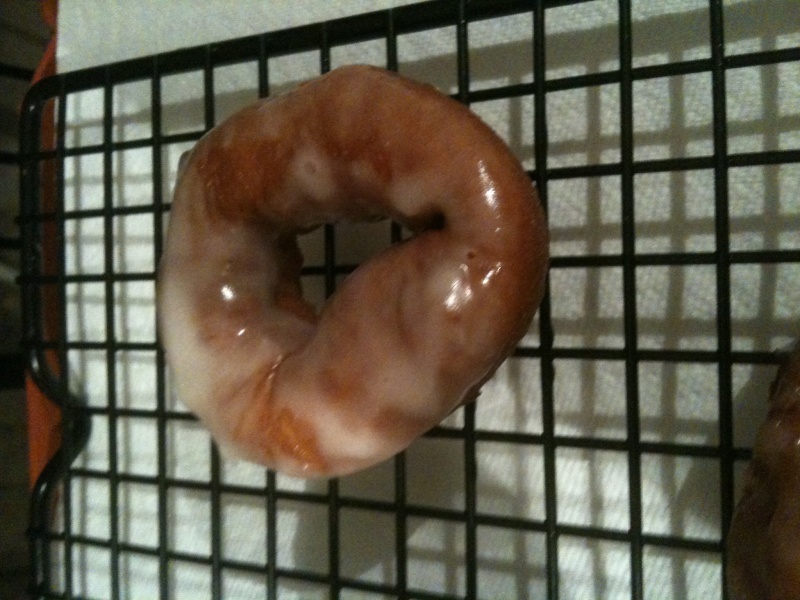 So I did canola (veggie oil) at 350. And if you put a few doughnuts in wait a minute or so before putting in another batch for the heat to come back up
otherwise the outside will cook too fast before the inside, or if it's too low the oil will soak into the edges and that's when it gets sort of bad

.
Not that I think doughnuts are a diet food anyway

((.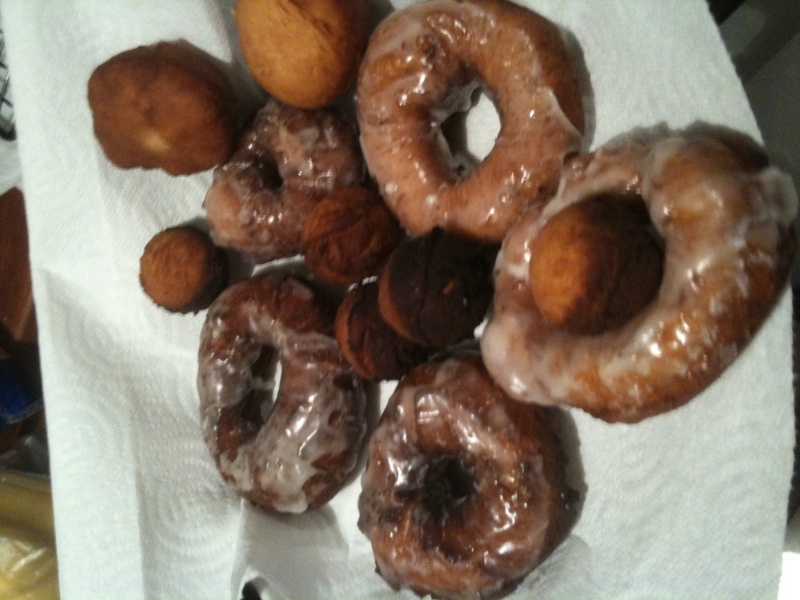 Even though the photograph on the back looks like they rolled out a large amount, I just did smaller balls individually
and cut out the middle with a bottle top sort of thing that I put in flour so it wouldn't stick.
That way I could make smaller doughnuts and not have to reroll the outside excess dough.
ANYWAY, if anyone wants more doughnut making details, ... just in case ... next time
maybe i'll do pink ones ~ let me know

.