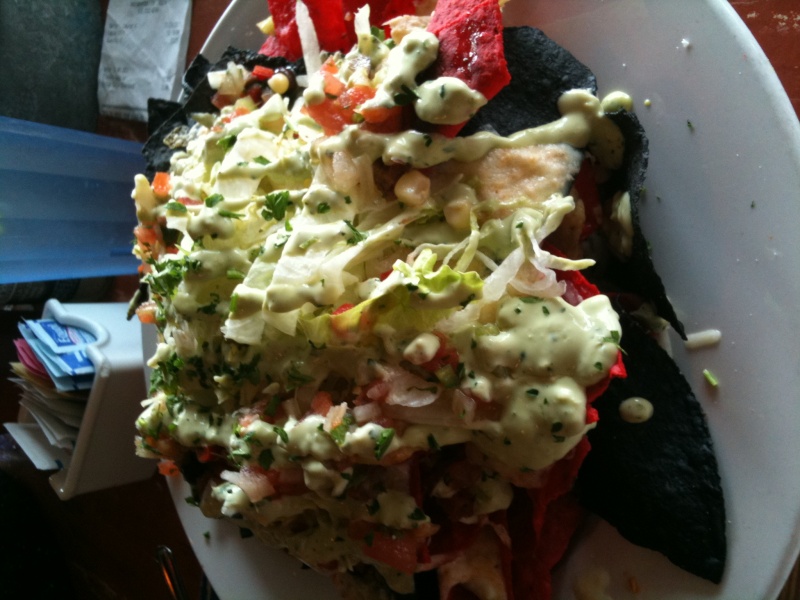 seriously insane crab nachos at Joe's Crab Shack, but I'm pretty sure I can only eat them once a year.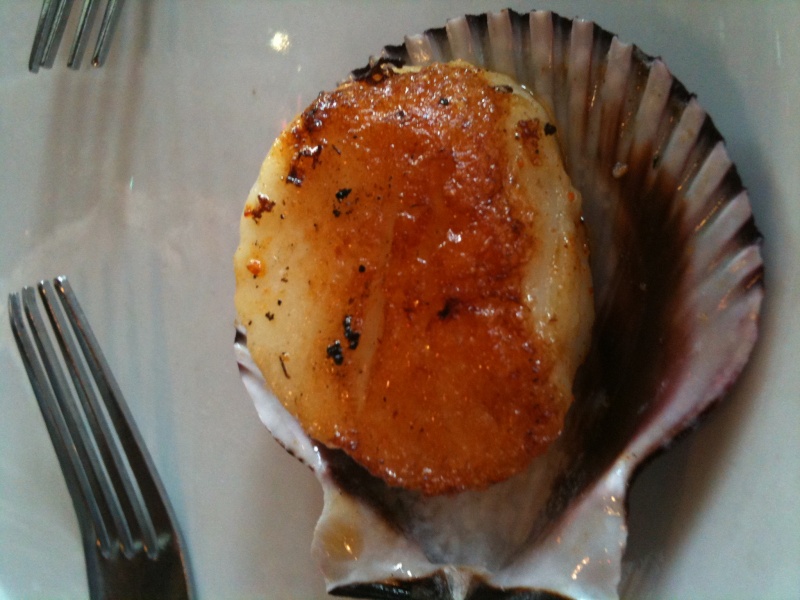 This was their new like grilled on the open fire steampot. I have tried the cajun one, this other one, and the regular and I think
the regular is the best one.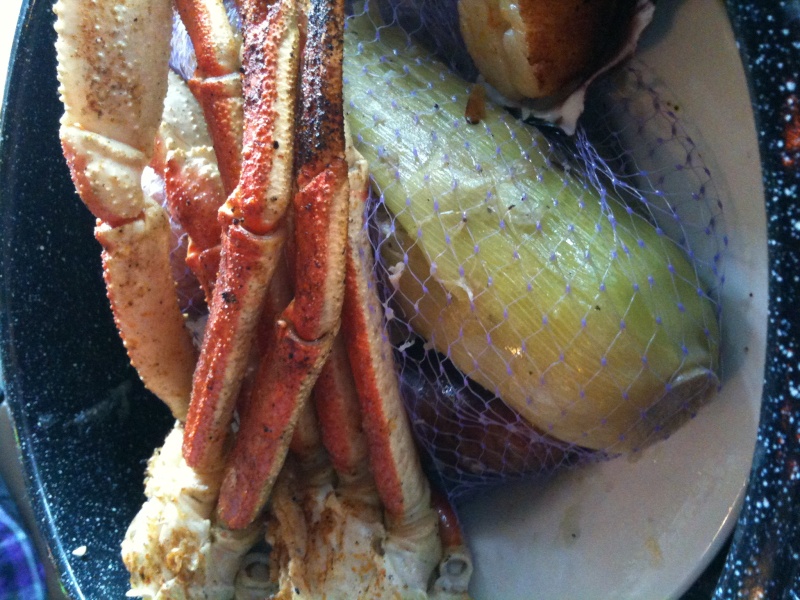 i've got to stop taking sideways photos if I'm going to be too lazy to put them upright
my normal dimsum stuff (yamecha)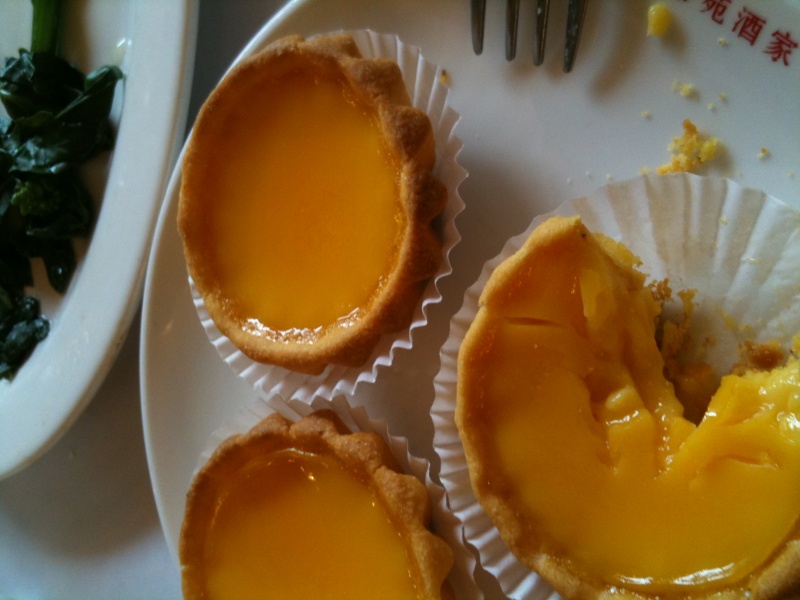 I wont' post it all it's the same place, same stuff. But I have been addicted to these lately >.>
when they're fresh they're so good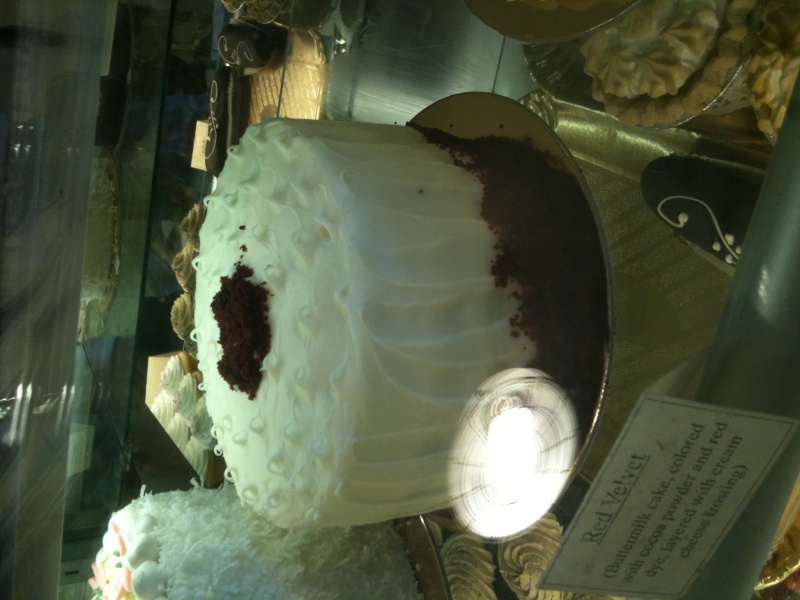 turned 21 and went to Napa with the family. there was this bakery showcased on the show "The Best Thing I Ever Ate" blah blah Food Network so we went
but they were all out of english muffins. !! but red velvet is super in ... still.
Went on a wine tour which was as we calculate ... almost all for a small amount of $115 dollar when wine.
This like small amount right there is ~20.00. >.>
I'm going to save you young ones the trouble. Wine isn't good, I thought it might be better if you go and drink some nice stuff,
but i swear red wine is so bad! White wine was okay, but I was really looking forward to being fufu red wine and dark chocolate healthy ha.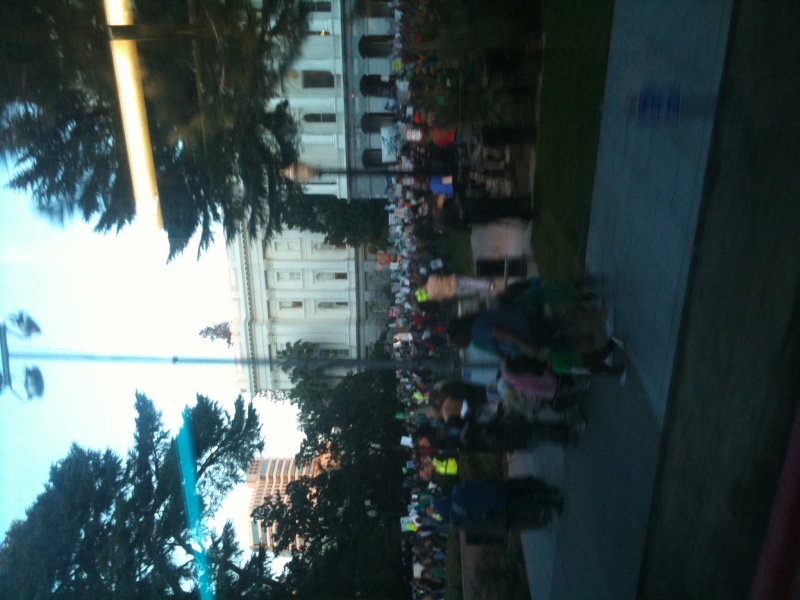 Got into a car accident so I'm taking the bus now. Went past the capitol and there was a bunch of protesters. Someone said it was something about a union.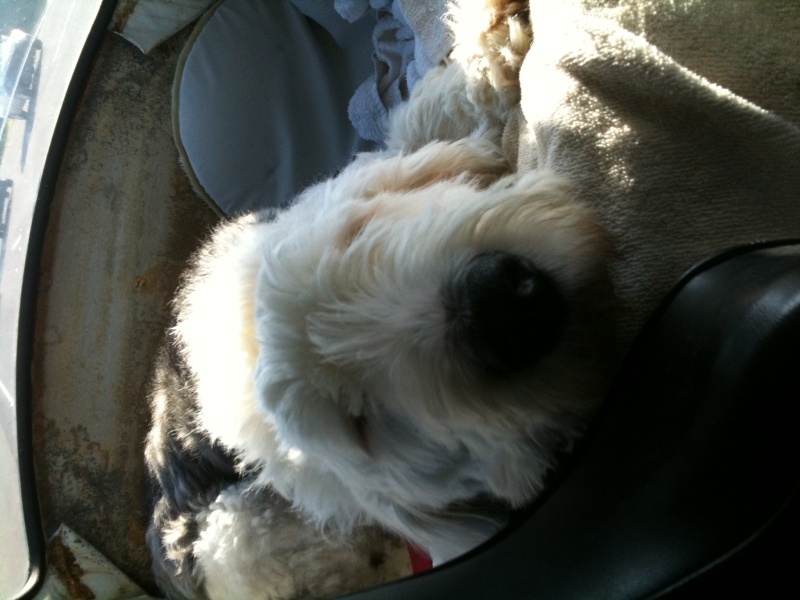 Just a cute picture of my dog.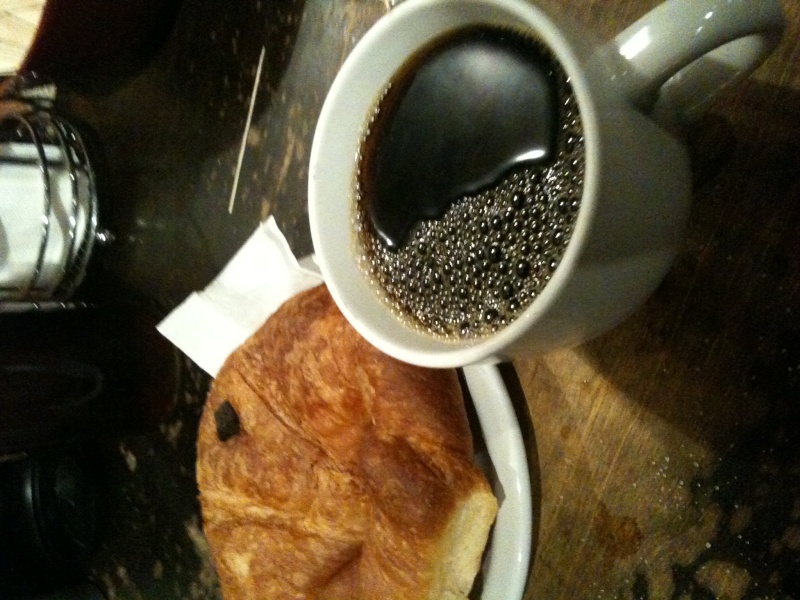 Had to wait for someone to pick me up at a coffee shop, which ended up being super good!!
Except for the lady who kept getting text messages and REFUSED to put her phone on vibrate.
The worst part is it's the same ring tone I have so I had to keep looking up everytime it went off >.>