A really nice place to walk around, and the kids sort of just walk around so they aren't going around in huge mobs.
The monkey park was pretty great though literally you walk 30 minutes straight up >.>
Then later we went to the Gion area in Kyoto which to be honest is a little seedy but I found a surprise there which was worth it!!
I met my friend ... who well I did this sister city exchange and I met these two girls there.
But Shiho came to stay at our house and just recently she came and stayed again a year ago.
So since she is living in Kyoto right now she took us around Osaka for a day since she went to school there.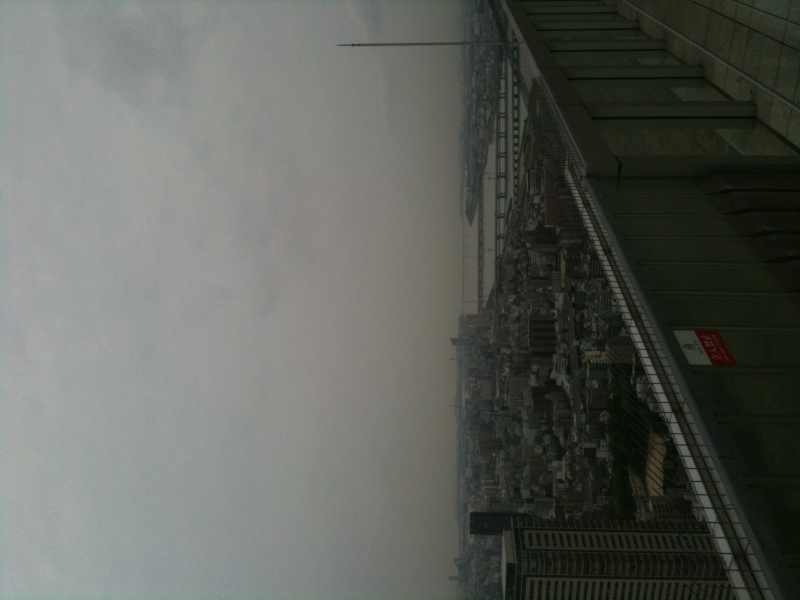 That is from the sky garden. It's really high up and pretty. A lot of people go for Valentines day etc.
Osaka Station is pretty nice.
Dinner at the bottom of this place. I mean lunch.
It had soup and salad bar too.
I didn't really like it, I think you can find reasonably prices small restaraunt rather than like the department store ones.
Though it depends on the department store.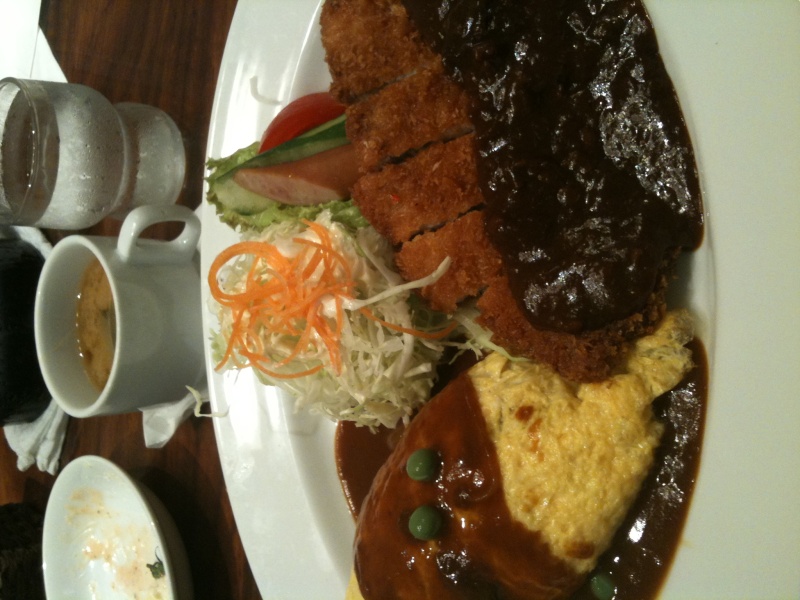 This is like a place full of electronics, sort of crazy.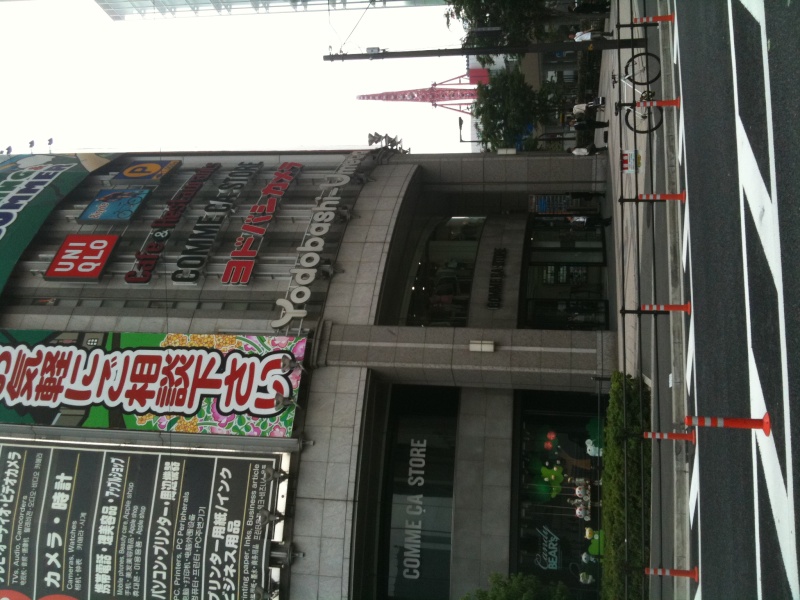 Shiho said boys like this store.
Starbucks are all the same, except maybe their study areas are a little nicer and people sit for hours.
These cake pops were pretty good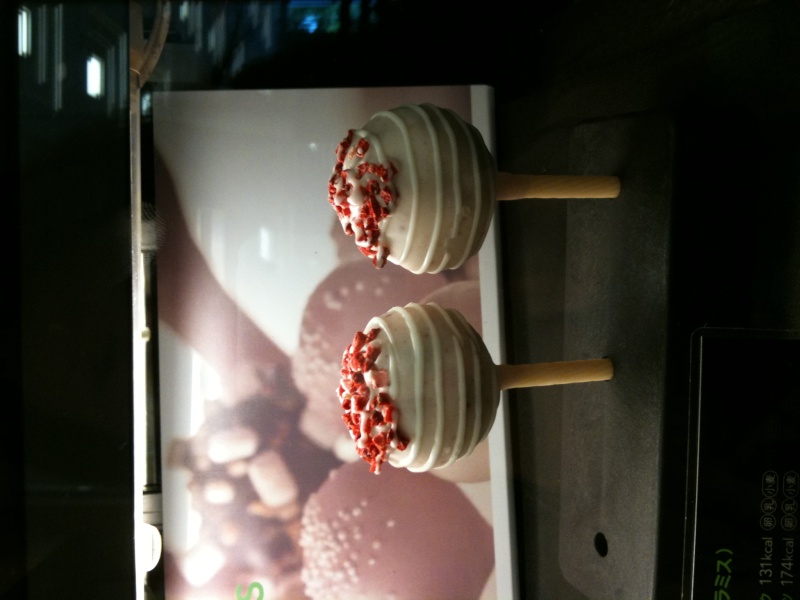 Later we met up with another girl Erika, who is going to study abroad in Oklahoma for a year. She was also in the sister program and stayed with
my grandma.
I don't think I sould live in Oklahoma for a year and I speak English >.>
So this is a Izakaya, I guess liek tapas and drinks.
That was the OTOKO MESHI, food guys would like.
You just keep pressing this button and people come in like 3 seconds.
This is like a meatloaf and you mix that egg and pour it on top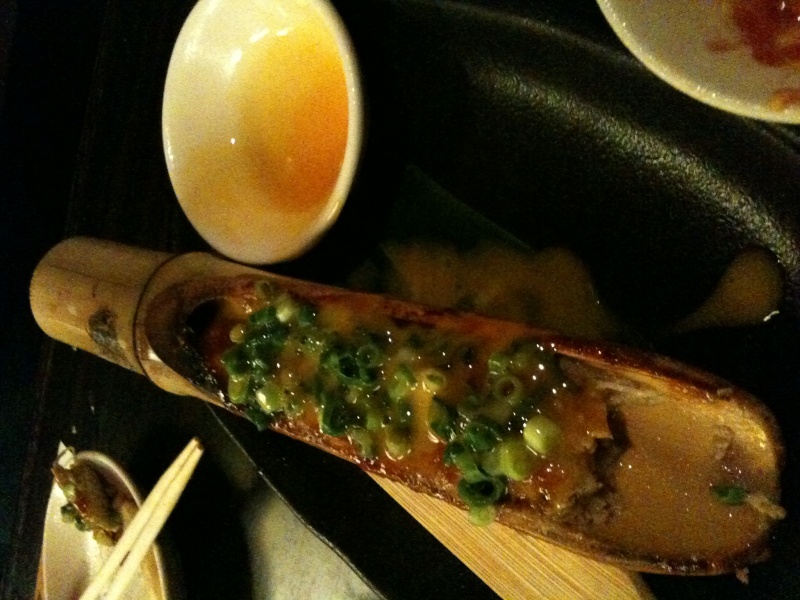 probably one of the better places
Shiho and Erika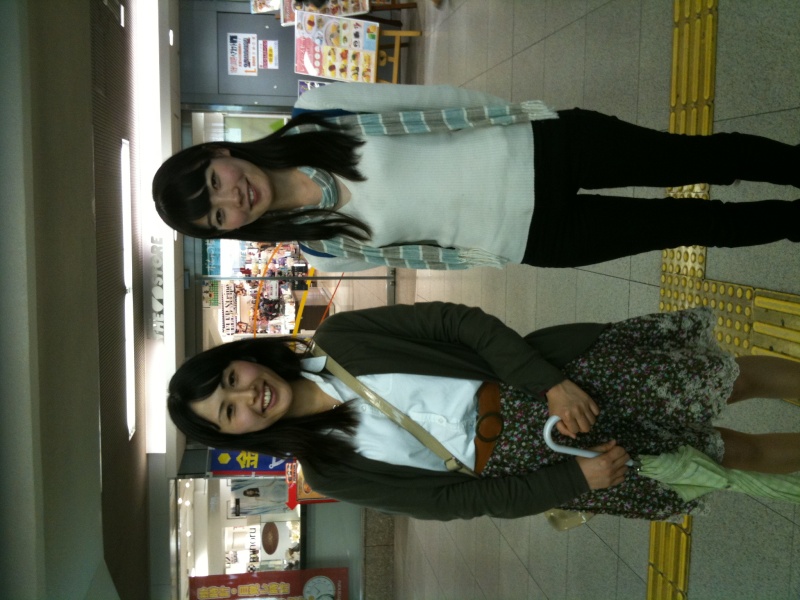 Arashiyama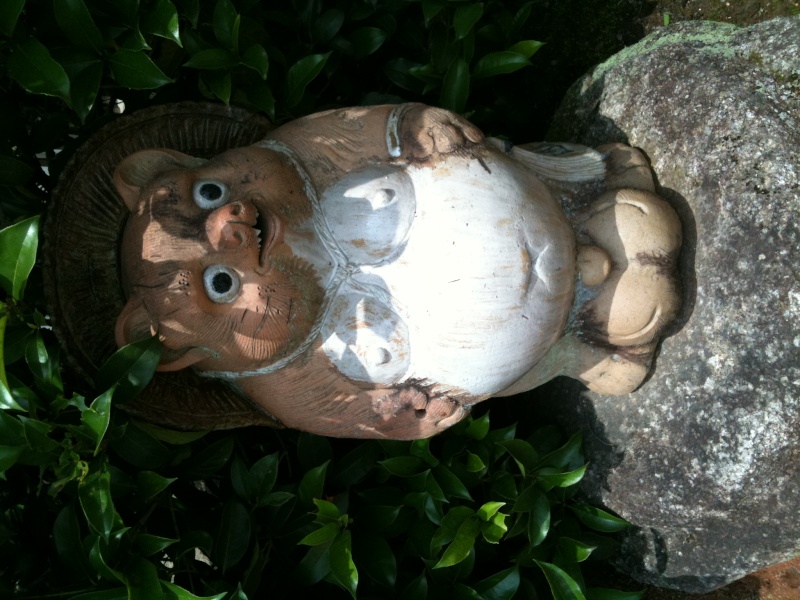 This school group was pretty funny. They were getting super scolded. Just all sitting in lines while this teacher told them how ashamed they should be of themselves
in the bamboo forest part it's a really narrow street - so cute. There was this group of like 6 year olds. They all say hi and good bye to me. But when a car goes by they all quickly go flat against
the side of the wall and the teacher runs by quickly making sure no one sticks out ha.
It was so cute.
Brown tea icecream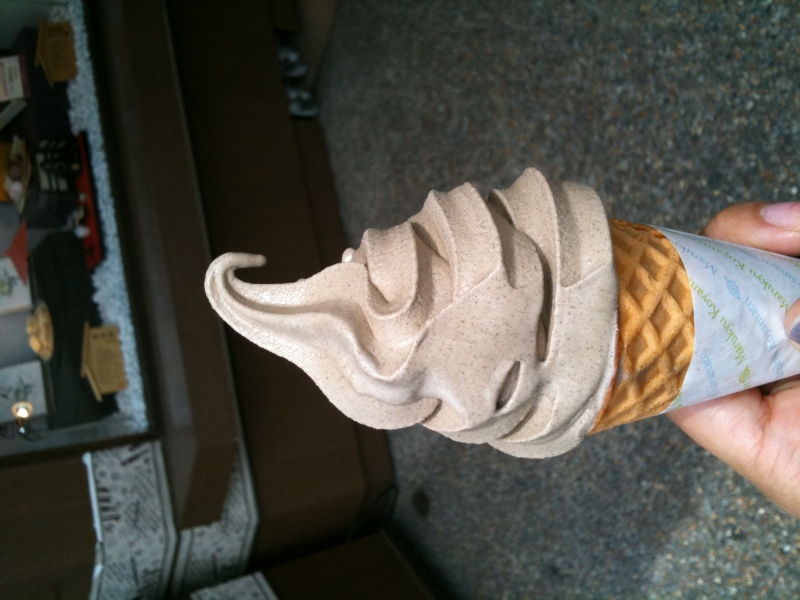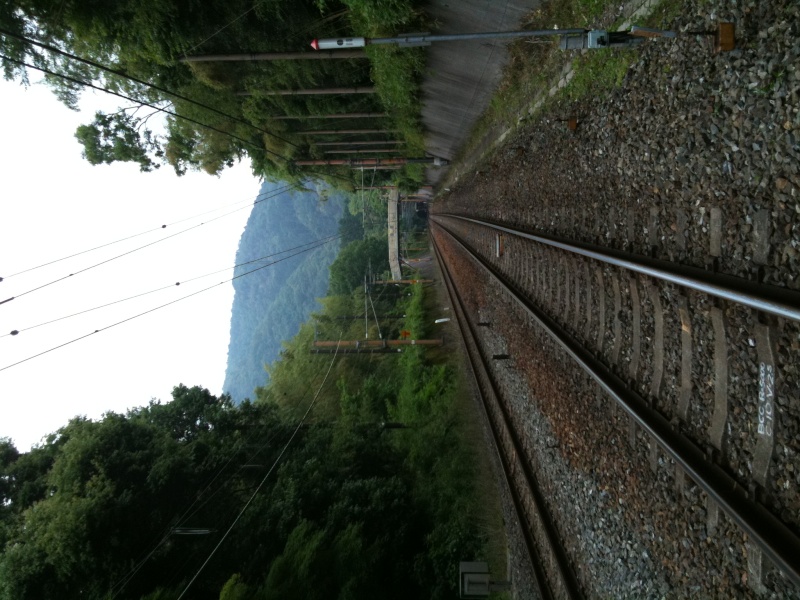 these rickshaw guys are ALL OVER Arashiyama, all ripped and tan ha. Sort of like bikers in america. Unnaturally skinny for all the work they do, and all really tan.
They seriously run these people ALL OVER, up hills and etc.
crazy >.>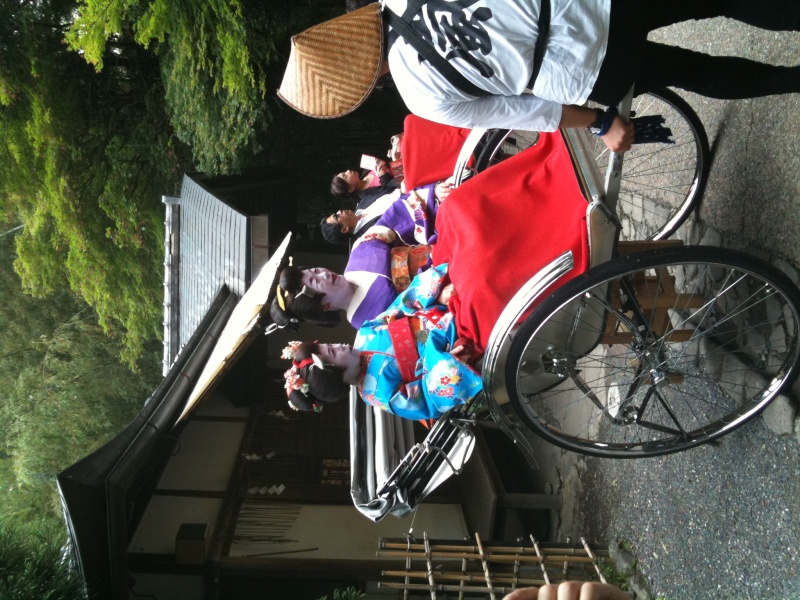 strawberry ice and actually this super good spaghetti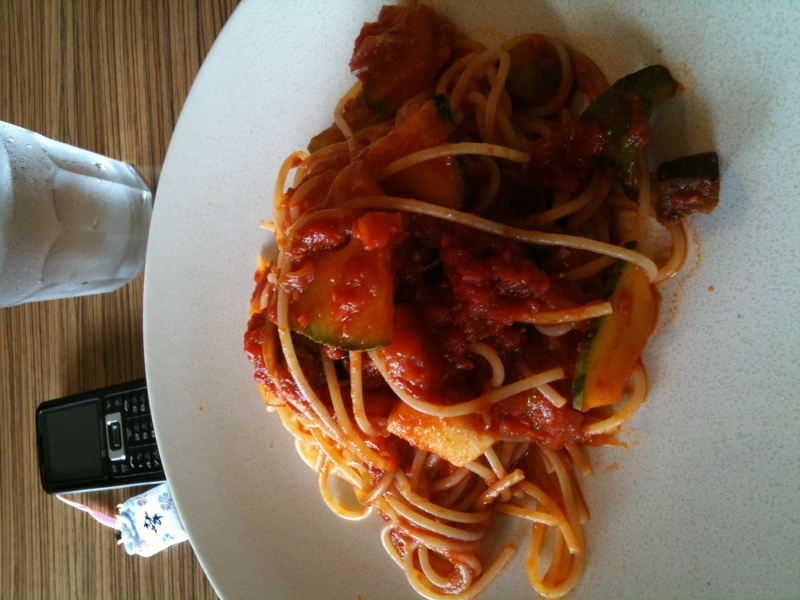 Monkey Park, such a long walk up, but the monkeys are so cute. After you get to the top you go into this building so you can feed them. BUt you have to be inside otherwise they climb all over you.
Sitting on path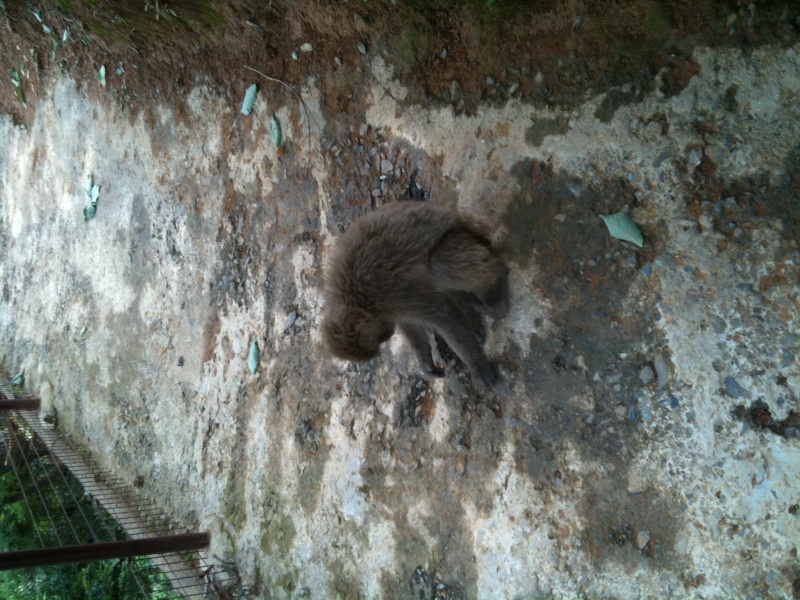 The babies were just born they are so cute and their hands are too small to properly grab the peanuts or apples. And this one aggressive one totally took the apple from
the baby >.> everyone was like OMG.

This mother was so obsessed with getting peanuts she totally dropped her baby and it started squealing and trying to climb up then she was like oh and picked it up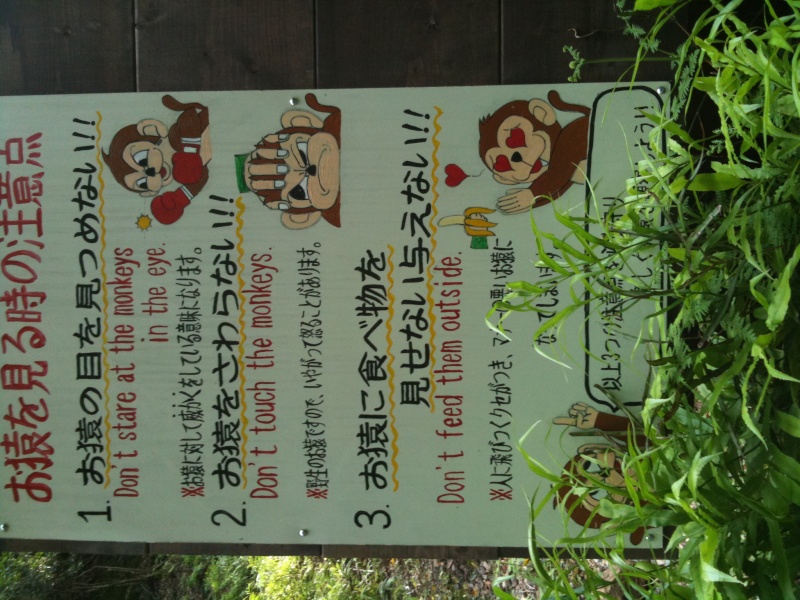 Gion Area Late at night
Not really any good pictures >.>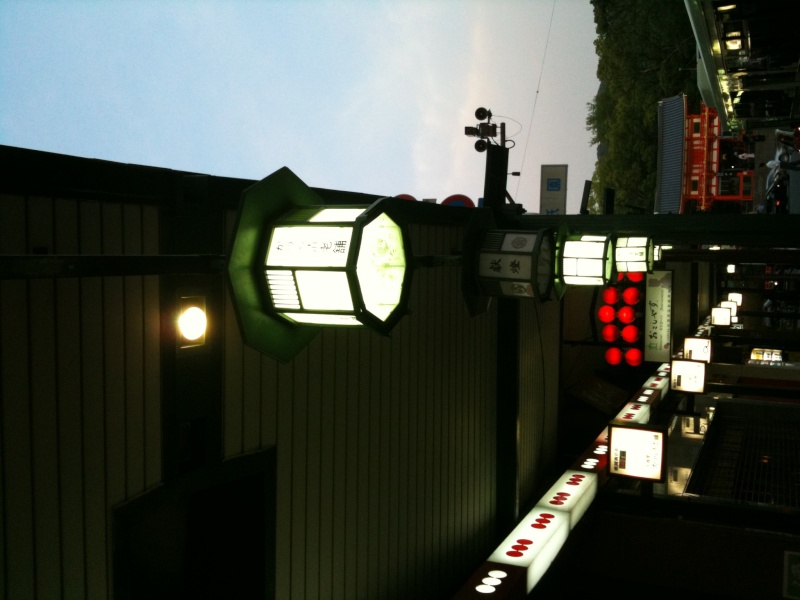 Actually I had a small plate of tempura too haha.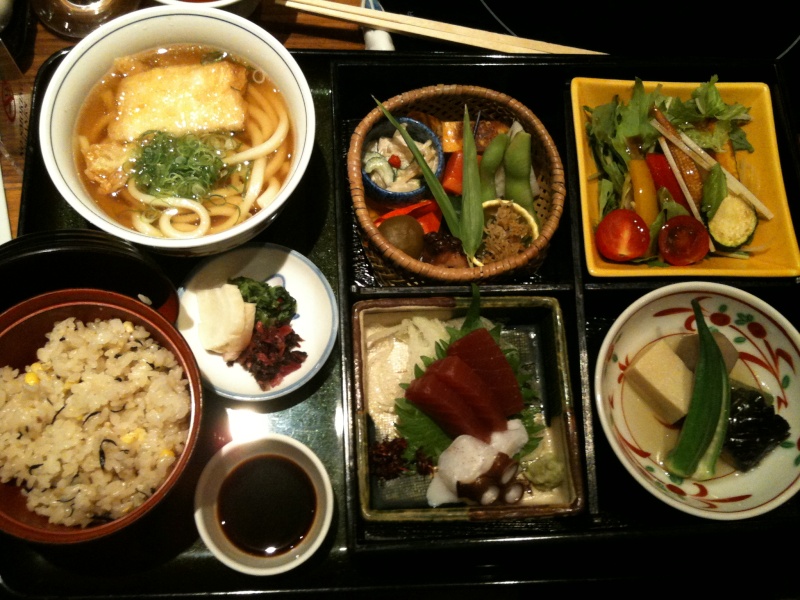 I didnt eat it all I was trying to try all the stuff but ... ya i'm sort of picky >.>
AND MY PRESENT!
SUCH A CUTE MIKU